A teacher identified as Sam David has taken to social media to lament over the paltry sum he goes home with as salary considering the fact that he teaches three subjects.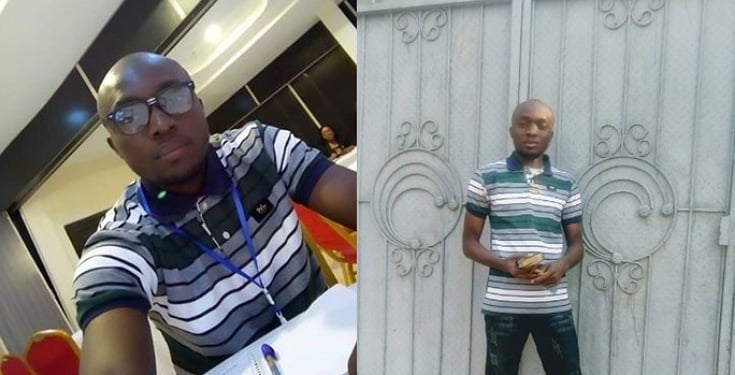 David said he teaches Chemistry, Physics and Mathematics at a senior secondary school in Owerri, Imo state where he receives N24,000 salary.
He was reacting to a tweet from Dr Ogbeni Dipo, a PhD holder and career expert who said: "Every time I remember some Nigerian Teachers earn N20,000 or N25,000 per month, my entire soul gets angry at the level of inequality in Nigeria all over again."
Mr David however added that when the lockdown is over, he would not be returning back to his teaching job at the school even if another job has not been secured.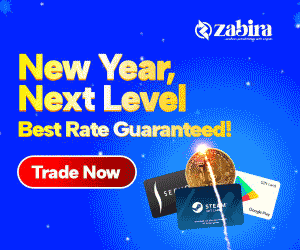 "I'm a teacher in a senior secondary school in Owerri, I teach Chemistry, Physics and Maths and I earn N24,000 but I'm leaving it next term whether I get another job or not." he wrote.
See his post:
I'm a teacher in a senior secondary school in Owerri, I teach Chemistry, Physics and Maths and I earn N24,000 but I'm leaving it next term whether I get another job or not. https://t.co/OgTxQ6Vtm3

— King David 👑 (@DSamdave) April 10, 2020