A taxi driver in Bayelsa State recently witnessed the kindness of a Nigerian man after his car lost control and damaged the fence and electric pole of a building.
Ex-Niger Delta agitator, Paul Eris whose fence was damaged however had mercy on the taxi driver and supported him with N50,000 to repair his damaged car.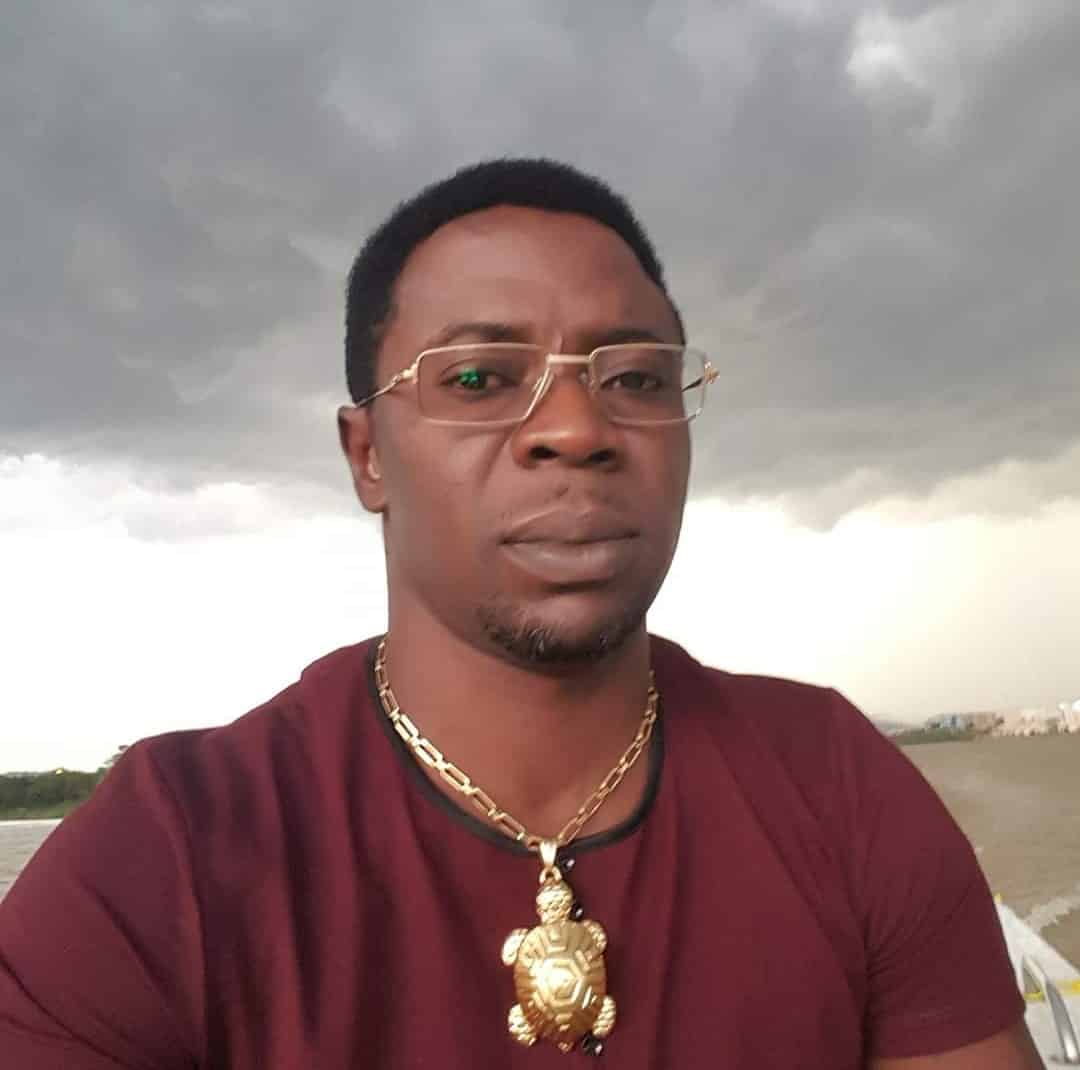 Sharing the story on Facebook, Paul wrote;
"Let him go, I thank God the man is strong and alive, I will repair my fence myself.
If I can't do this little and tender sacrifice for an accident victim, simply because he hits my fence, then God won't have reason for placing my condition better than the man.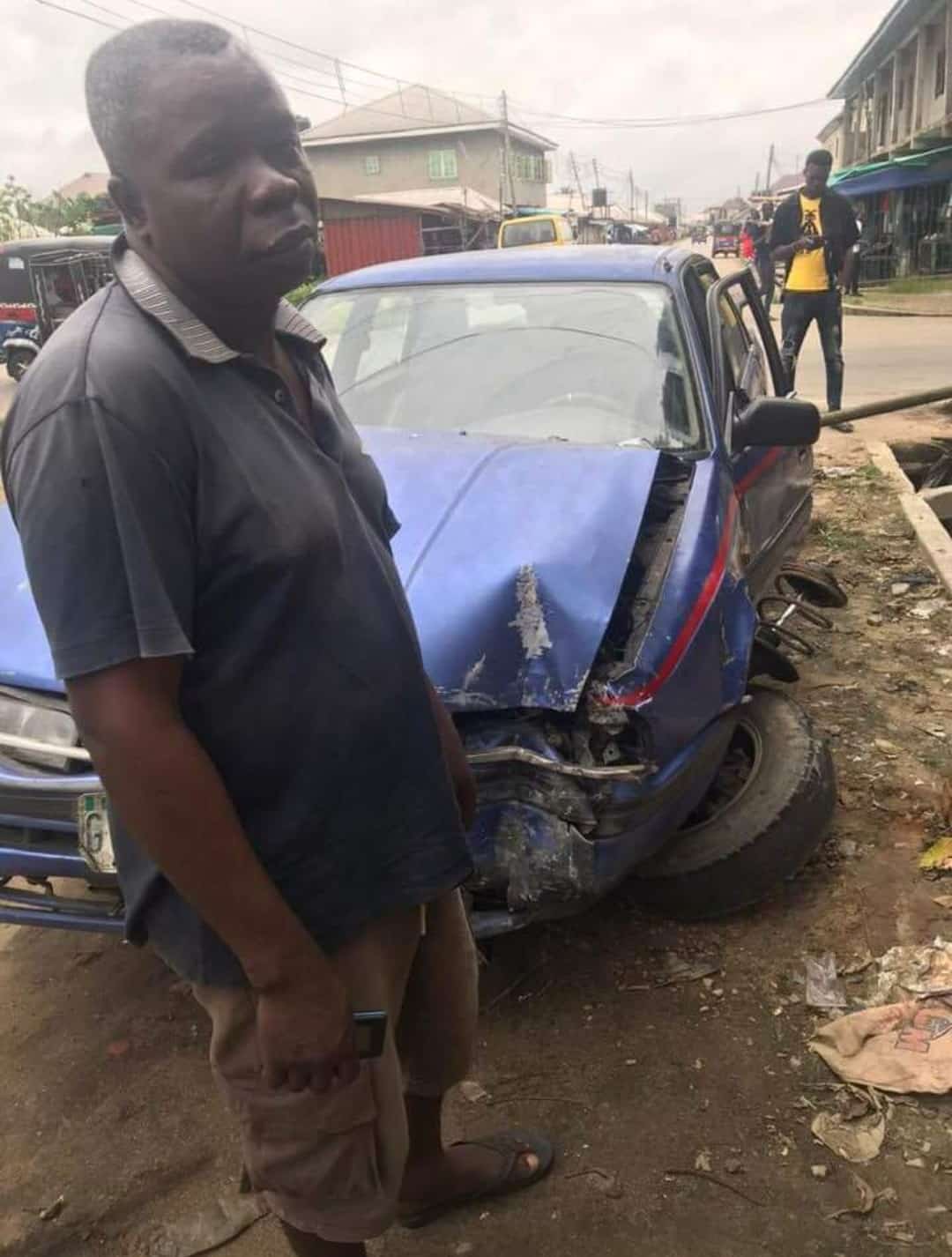 There is a particular kind of suffering richer vessels should experience for those with less of the world's goods, that is the first considered step to show one another that your wealth does not make you bigger than how you should behave.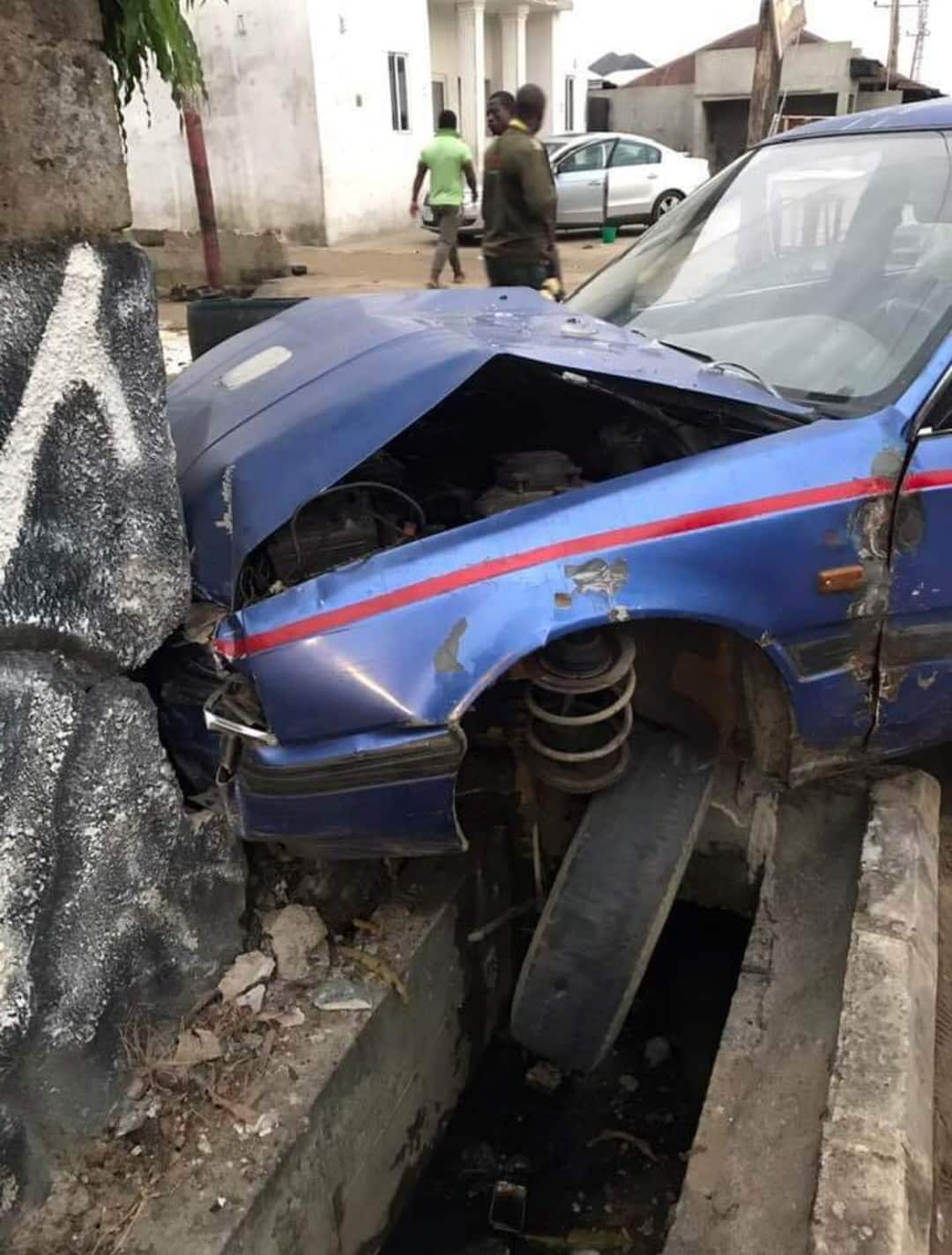 My transformer fence was hitted and electric pole brought down this morning, I don't know where the taxi driver was rushing to, but my Joy is that the driver is strong and alive, I will never give a struggling man the satisfaction of wishing him to suffer for an act that can happen to everyone.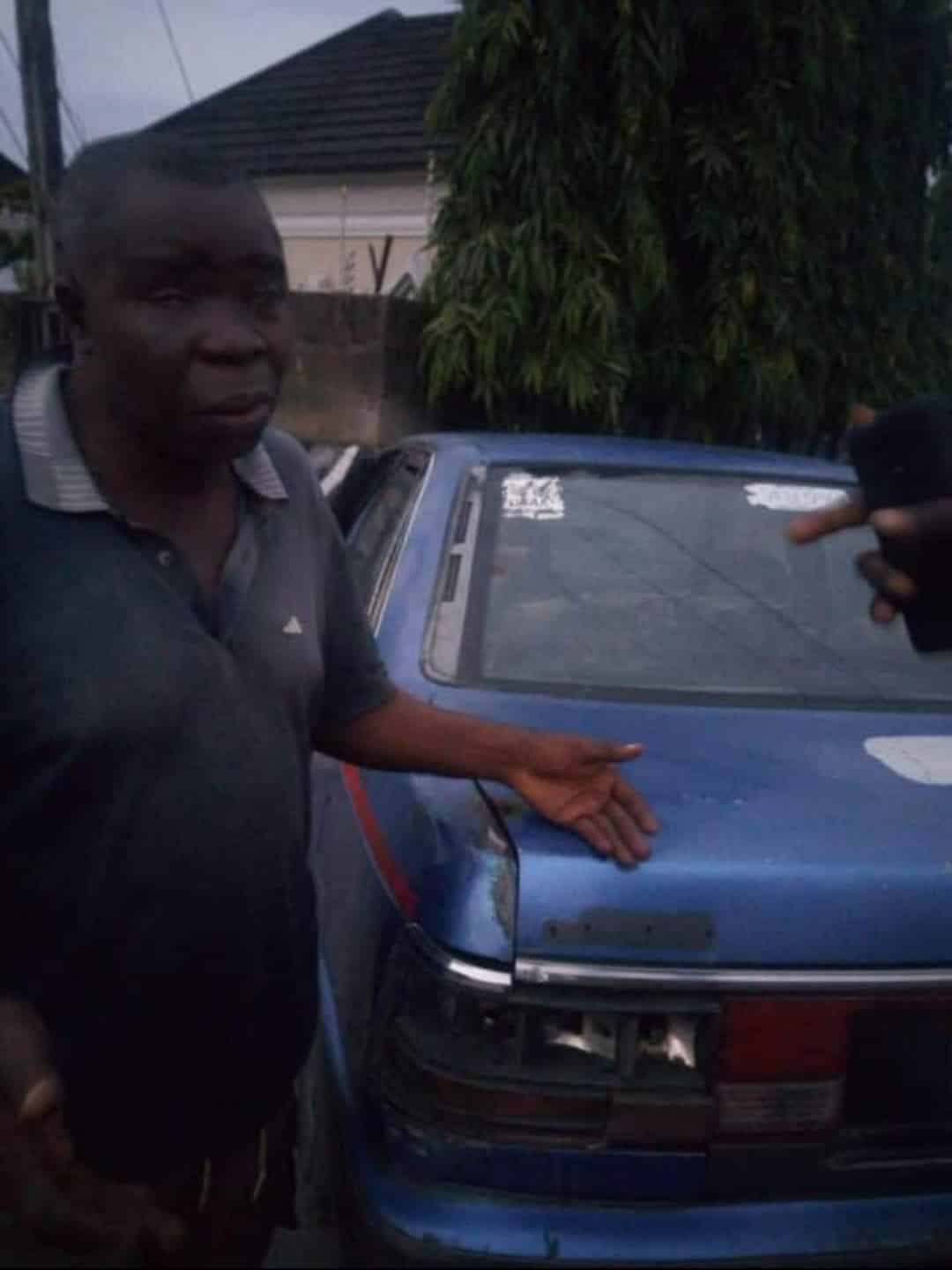 I was a driver with Binta High Schools (Wale Adenuga) in Lagos some years back, and I latter ended up driving bus (Danfo), and I realized there is no mistakes in life, except beautiful accidents.
And if I was mistreated for one or two cases doesn't mean I should manhandle another who is a victim of circumstance, I won't do that.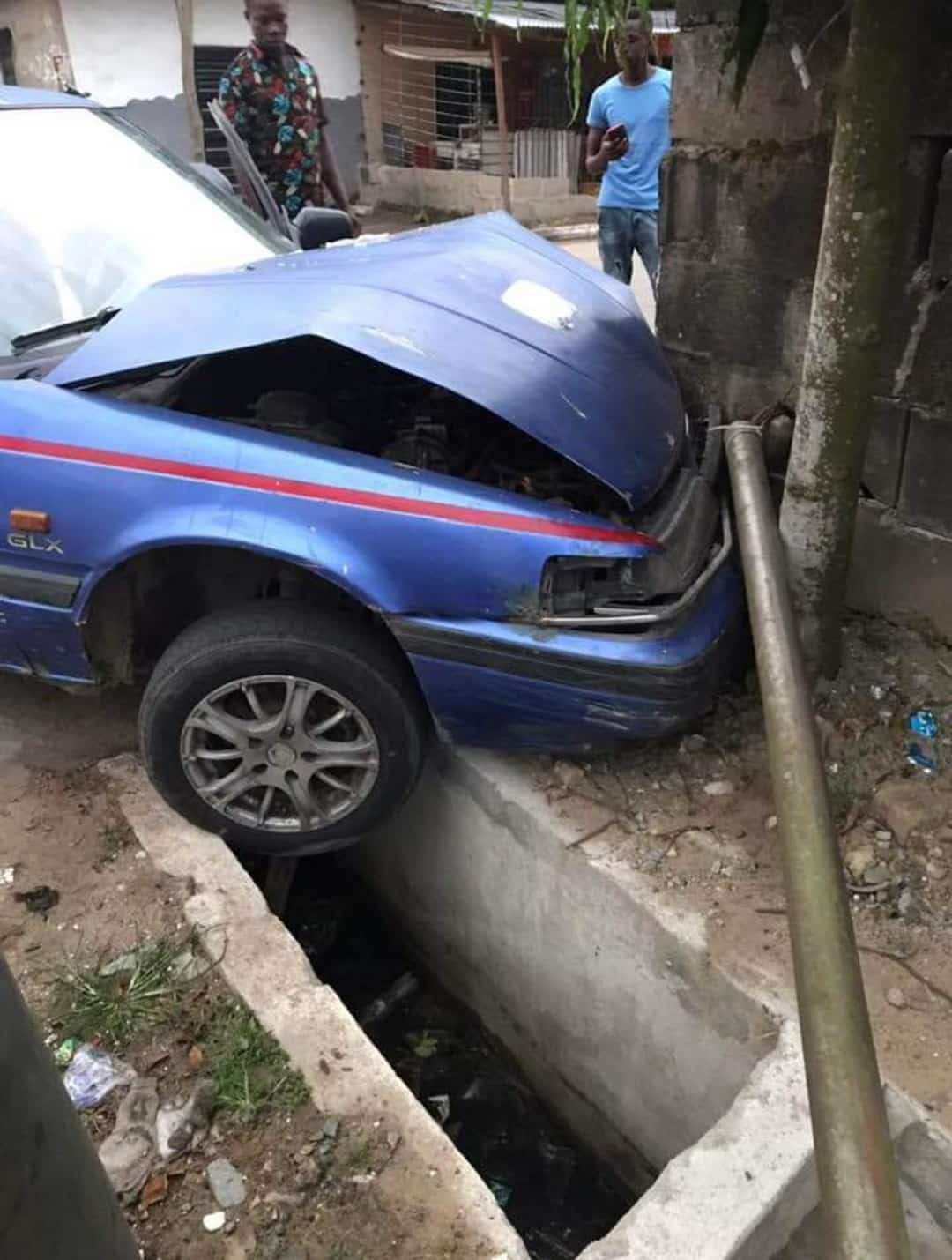 I am sorry and I apologize for not been able to raise enough money for the man to repair his taxi, times are hard but even at that, I have given him N50,000 to support himself.
I have to forgive myself for not doing enough to help this struggling man, may God forgive me for not been too buoyant to try."