Actress, Chioma Grace Ifemeludike once again has chipped in her stance as regards the recent intimate tape saga involving songstress, Tiwa Savage.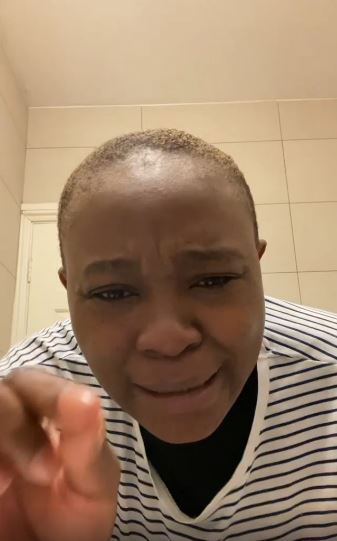 In a post she shared on her
Instagram
page, the actress noted that the same producers who sleep around with upcoming actresses before assigning roles to them are suddenly pretending to stand by Tiwa Savage because she's an already made celebrity.
Driving her point home, Ifemeludike expressed disgust over the condition these producers subject upcoming actresses who are basically striving to actualize their dreams in life.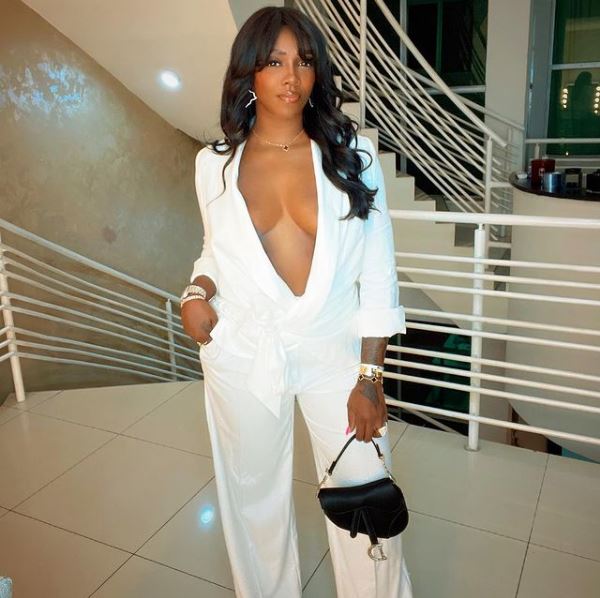 In her words: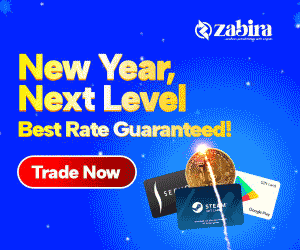 "After decades of taking advantage of young girls whose only desire was to actualise their dreams these people want to pretend like the care about anybody just for famzing sake. I dare to ask, if tiwa was a young promising actress looking for an opportunity in Nollywood will these pretentious, hypocritical lots hand her the opportunity without asking for a private film in hotel 302 ??? The tales of what some of us saw struggling for movie roles in this Nollywood industry will remain a mental and psychological challenge, the scar we bear will keep reminding us of who these people truly are ,despite how they pretend on this internet space. As you're standing for an international celebrated award winning musician also stand for these unknown young girls who are talented and qualified but are deprived of jobs because they either don't wanna comply or compromise. If you don't understand this post just dey your lane jeje and please don't tell me to "zukwanike" if you want to rest go to your page and rest in peace ✋🏾 biko! Thanks 🙏🏾
.
#akaekpuchionwa🌕"
See the post below: