"Take MC Oluomo's threats as a joke" — Lagos Police spokesman
Nigeria Police Force reacts to the statement made by the Lagos State Parks Management Committee Chairman, Musiliu Akinsanya, popularly known as MC Oluomo, regarding his threats against Igbos in the state ahead of the governorship election.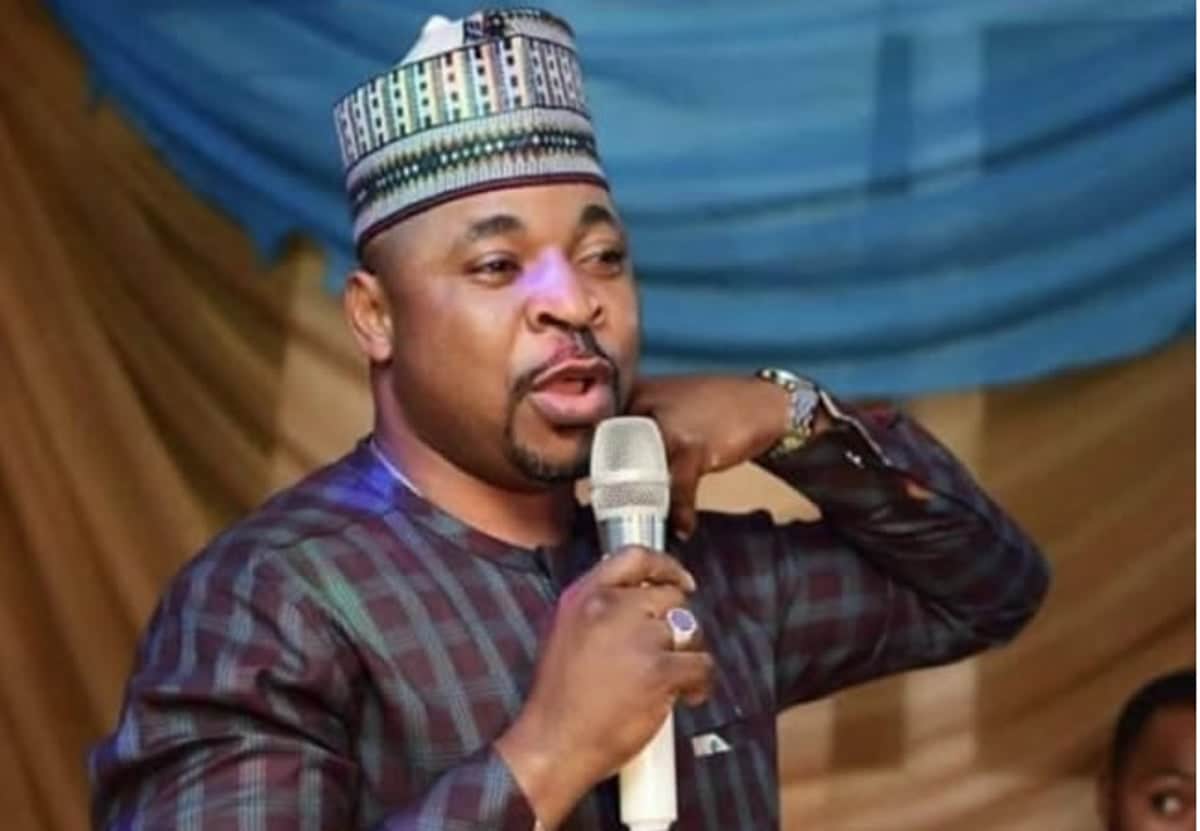 A video had emerged online of MC Oluomo warning Igbos in Lagos State not to vote for any other political party except the All Progressives Congress, APC.
During an appearance on Channels Television, the Lagos State Police Command spokesman, Adejobi Olumuyiwa, stated that MC Oluomo's threats against Igbos was simply a joke.
The Force Public Relations Officer emphasized that no one has the right to prevent the people of Lagos from voting for the candidate of their choice. Olumuyiwa further assured that he had begun an investigation into MC Oluomo's provocative statements.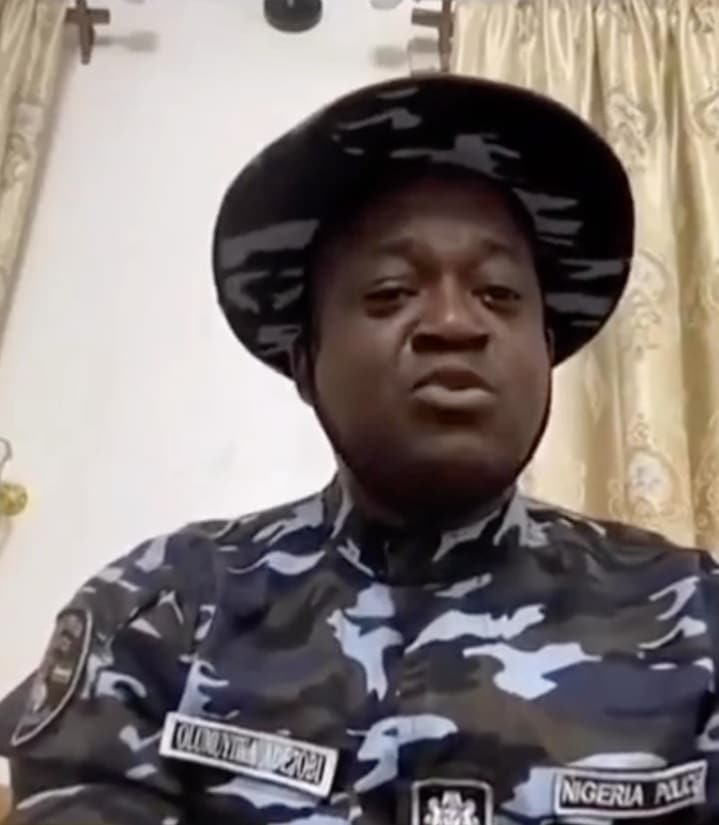 "I saw a video of MC Oluomo with one mama Chidinma – an Igbo woman debunking that threat, that it's not true, it's just a joke he was making with a particular woman. So, let us take it as a joke, like he said.
"But, nobody has the right and audacity to tell Nigerians not to come out and vote; it's not allowed and not proper. MC Oluomo has come out to debunk it, so let's leave it that it's not true.
"The Commissioner of Police in Lagos had debunked it, and MC Oluomo himself has done the same, so Lagosians should go out and vote for the candidate of their choice," he said.
Watch the video below …