I didn't threaten anyone not to vote — MC Oluomo clarifies, presents friend Mama Chukwudi
The NURTW chairman Lagos chapter, MC Oluomo clarifies reports of threatening voters while naming one 'Mama Chukwudi' ahead of the March 18th gubernatorial election.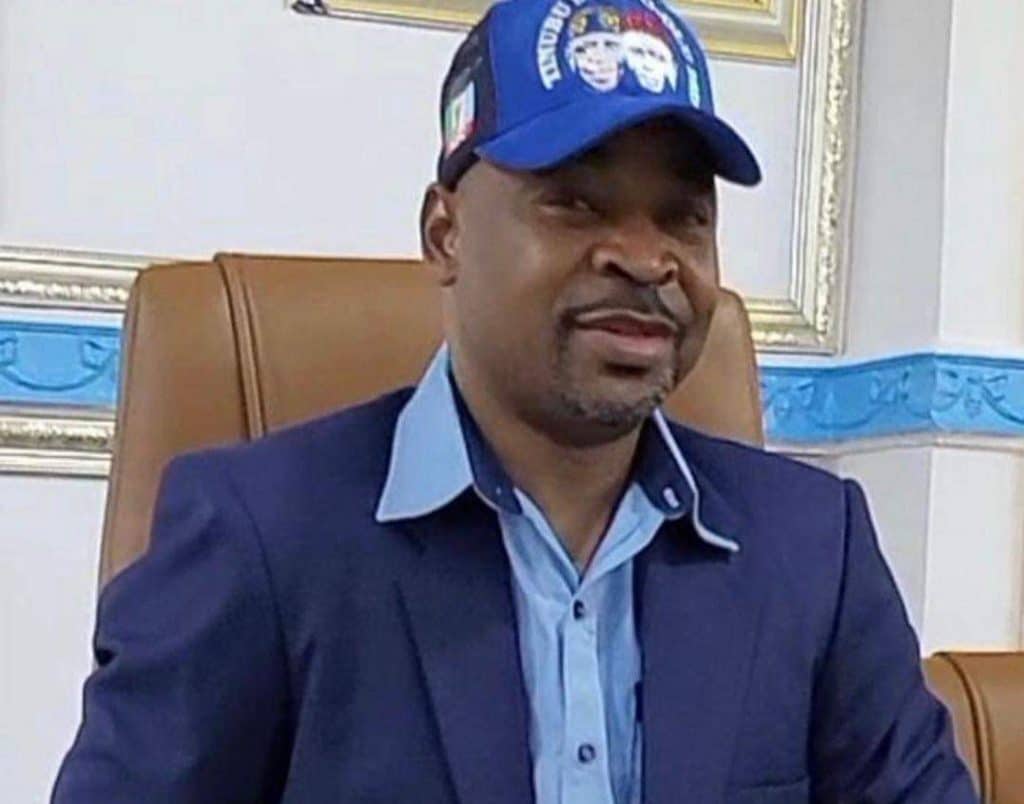 In a viral campaign video, the union chairman had urged APC supporters to come out in numbers to vote for their candidate in the governorship elections.
His statement, 'tell your neighbour, Mama Chukwudi, don't come if you will not vote APC,' stirred reactions of a threat against the Igbo tribes in the state.
Clarifying his statement, MC Oluomo presented the said Mama Chukwudi while emphasizing that the statement was directed at the woman who is his friend and was present on the day of the campaign.
The woman corroborated his story while affirming that she was shocked to find out from her daughter that she had become an internet sensation because of the union chairman's statement.
Watch the video below …