Popular reality star, Tacha Akide slams viewers who have opinions on how the housemates are to act or otherwise while on the show.
This is coming following the emotional breakdown by one of the BBNaija season 6 housemates, Saga, that triggered an outrage on social media.
According to Tacha, it is totally unfair to judge people without having to be in their shoes first. In an Insta Story video, the once-controversial ex-housemate stated;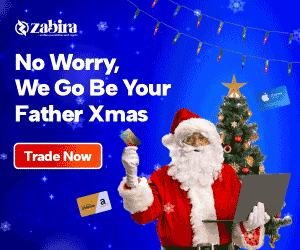 "People that have not been in a situation have the most to say about it. I think it's unfair how harsh some people are being on these housemates, they are going through a lot for entertainment.
"Some of you guys can't last in that house for two days but yet you have the most to say about these housemates. These housemates are just being themselves and don't know what they are doing but trying to get directions. How dare you have an opinion about how they should grieve or be.
"Don't judge anybody if you've not worn their shoes."