Twitter user, Dr Olufunmilayo has dragged BBNaija housemate, Saga over his attitude following the disappearance of fellow housemate, Nini.
Saga who couldn't find Nini after a serious search for her, broke down in tears as he begged Big Brother to bring her out.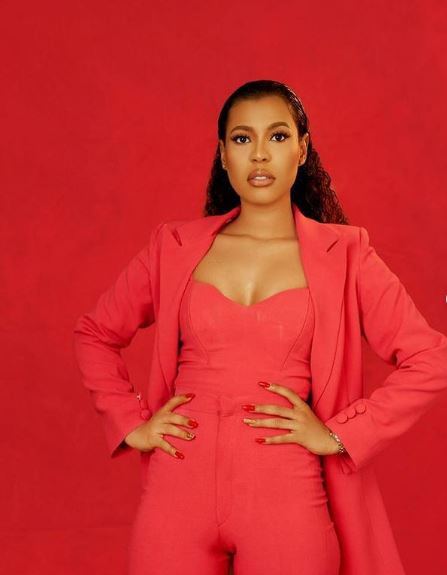 Reacting, Olufunmilayo wrote;
"Anyone with a brain in a gameshow should know Nini is definitely not dead, not kidnapped and not k!lled. At best it's a "task" she's doing; At worst it's just Biggie's plan. She's definitely fine.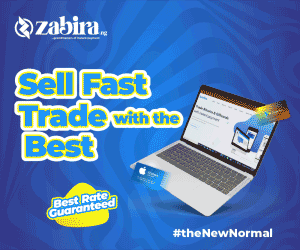 Saga's tears is not from a place of love. It is from a place of deep foolishness.
A grown adult man is crying over someone else's girlfriend. A relationship she made him fully aware of. Yet a grown man is rolling in tears over that- and some of you label it as "love".
The glamorisation and romanticisation of foolishness never ceases to amaze me.