Super Eagles player John Ogu pays $1000 for treatment of Nigerian basketball player Debora Onah
Al-Adalah of Saudi Arabia and Super Eagles of Nigeria midfielder John Ogu has donated the sum of N350,000 (about $1000) to Nigerian female basket ball player Deborah Onah who is battling Tuberculosis of the Spine.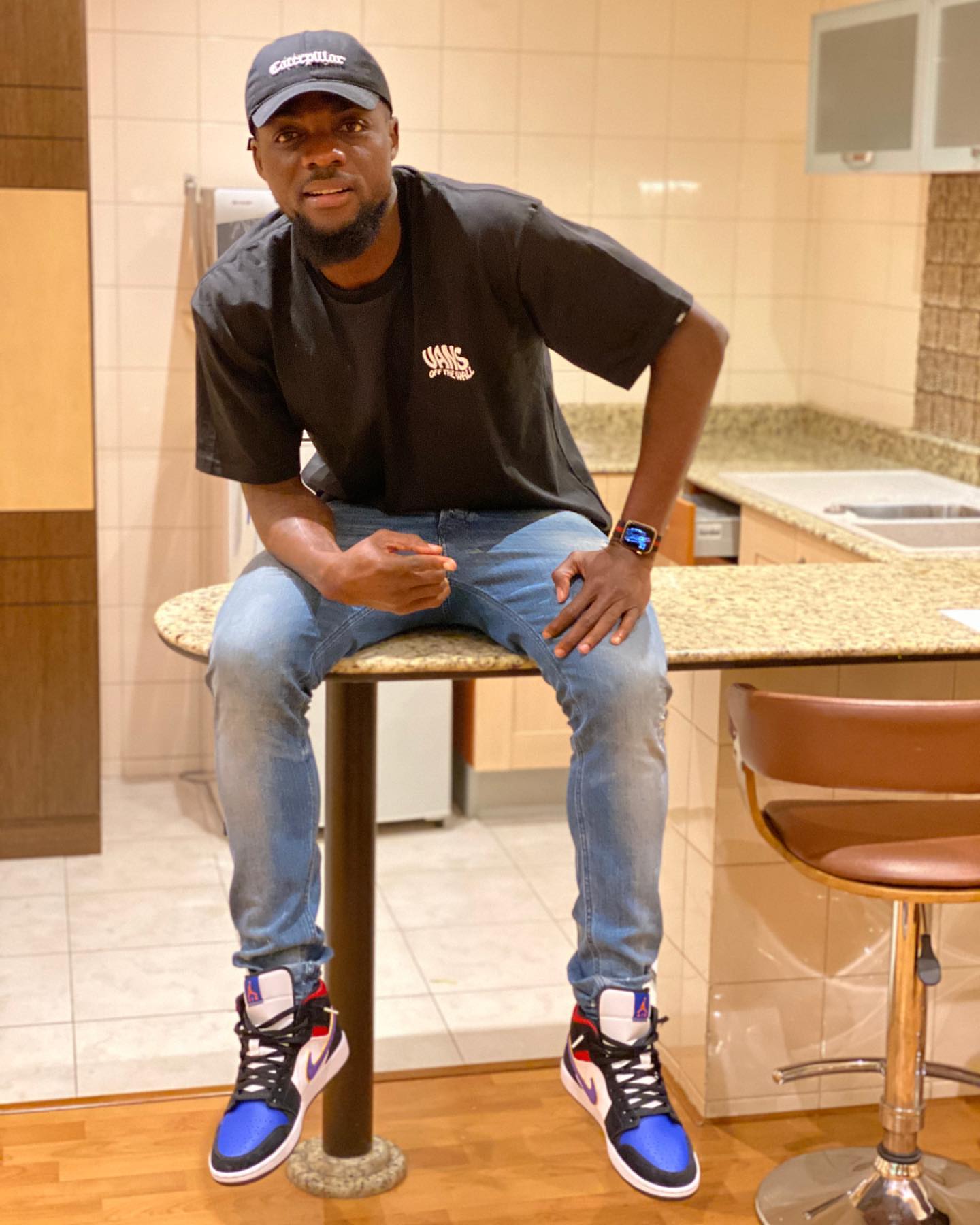 Deborah's Abuja based basketball academy, Titans Basket, took to their Twitter handle on Friday to announce that Deborah needed the sum of N350,000 to help with treatment of the disease at the National Hospital, Abuja.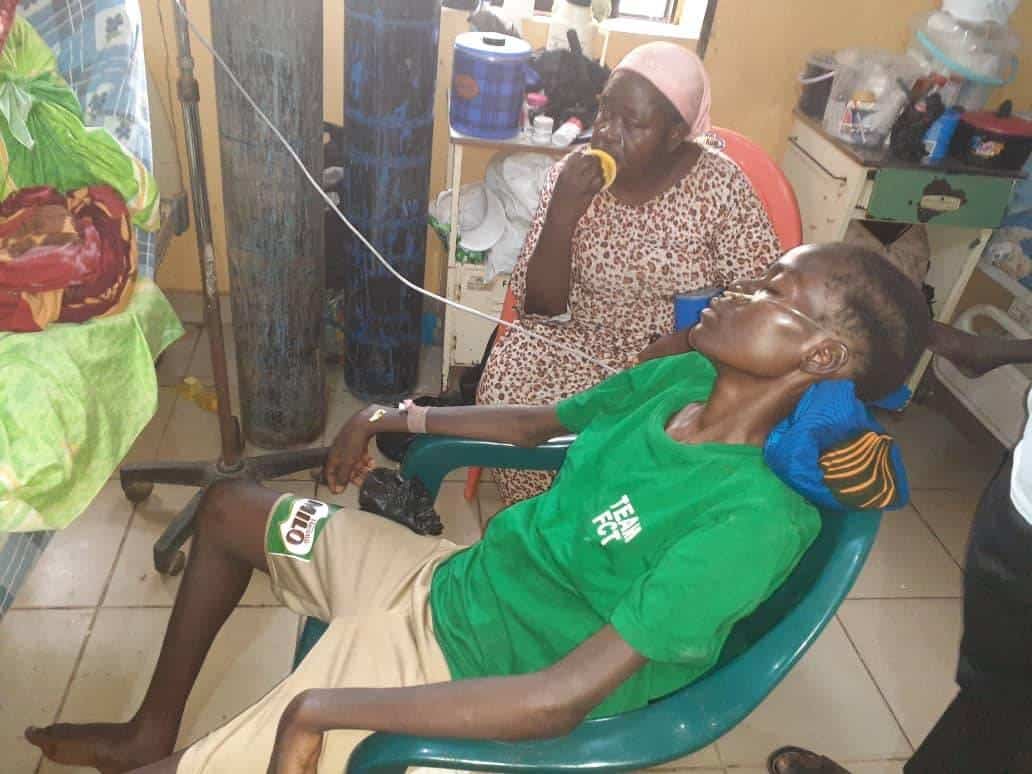 The Titans Basket tweeted "One of our players, DEBORAH ONAH is down with Tuberculosis of the Spine. We solicit financial support as she undergoes treatment, at National Hospital Abuja. The goal is 350,000 Naira for cardiovascular surgery. No amount is too small."
Ogu, now based in Saudi Arabia, saw the tweet and said that he'll be paying the full sum to the account number displayed by the Titans Basket academy.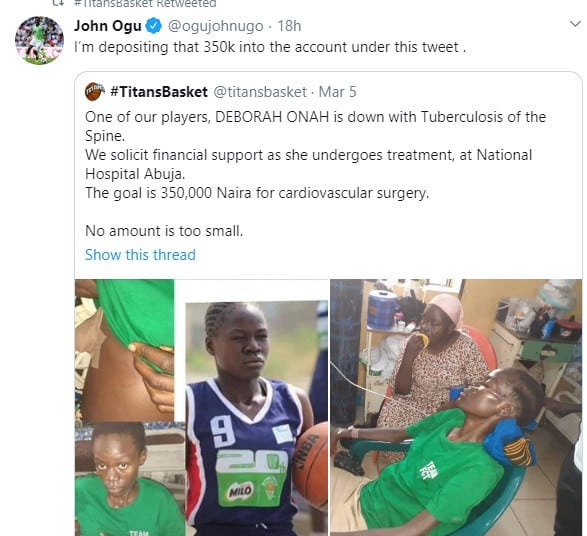 The basketball academy on Sunday morning confirmed receiving the donation and thanked everyone for their donations.
The academy also revealed it received more than the estimated amount and will be taking her to an Inidan Specialist hospital in Karu, Abuja.