Celebrity stylist, Anjy Luminee celebrates amputee 'pure water' hawker, Mary Daniel with an amazing makeover on her birthday.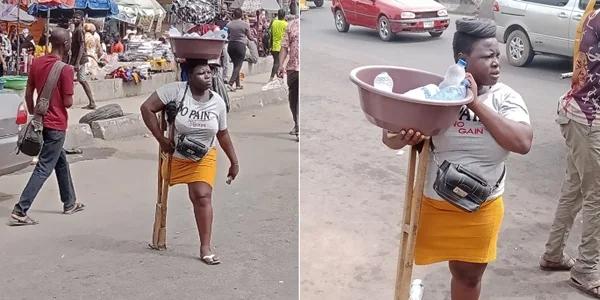 This is coming after Mary Daniel was gifted the sum of N1M by Gov. Rochas Okorocha's son-in-law, Uche Nwosu, and also another N14M from other donors.
As a way of celebrating the physically challenged lady, the CEO of Luminee couture turns Mary around with an elegant face beat.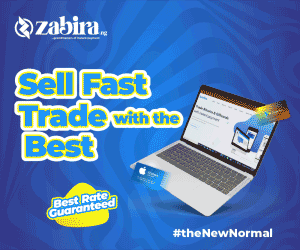 Sharing the photos, she wrote;
"Who can Spell "M.A.R.Y" Without Getting Interrupted 🥰
It's The Smile For Me @marydaniels_amputee 🔥💪💃🥰🥰
That's How S.T.A.R Do💃💃💃💃💃
Mary Daniel narrates how her ambition of becoming a lawyer was cut short due to an accident in 2006. She was the only surviving passenger on the bus……..😱😱😱😭💔💔
Early Morning Birthday Shooting with MARY DANIEL SELLING WATER….
How She Survived Hainking SELLING Water 💧
Today Is Her Birthday, Show Her Some 💘"
View this post on Instagram