Step up the Managerial Career Ladder! Study for a recognised UK MBA from the University of South Wales with an up to 60% UNICAF Scholarship.
This dynamic MBA course will be of interest if you are in, or aspire to, a senior managerial position and will build the vision and skills needed in today's environment.
In today's business climate, it's important to have the necessary vision and skills to set yourself apart from the competition. This challenging and dynamic course is aimed at current or aspiring managers, and builds on a strong ethos of helping managers to solve real problems. It is designed for professionals who will make a strategic difference to the organisations in which they operate.
The MBA programme of study introduces innovative business theory in a practical context. You will learn how to integrate cutting-edge research and practice across all key business areas to achieve business transformation, whether you work in a public or private sector organisation.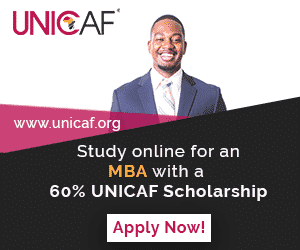 During the MBA course, you will develop key leadership skills such as creativity, innovation, collaboration and problem solving. The MBA is grounded in principles that underpin business today and will give you a fresh strategic approach to the issues managers face.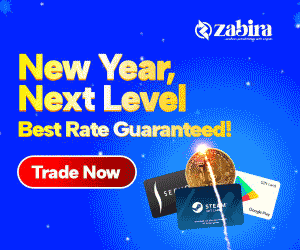 What you will study
This challenging course will expose you to all areas of business through a diverse range of modules. You will study core areas of business with an emphasis on the strategic nature of decision-making. A critical part of the University of South Wales's MBA is exploring how people impact on business thinking and the systems that can enhance this fundamental part of an organisation. 
Educational Aim
The course aims to:
Develop the knowledge and skills necessary for successful strategic leadership performance, within the context of dynamic local and global challenges
Enhance the ability to source, analyse and critically appraise all types of business data and practice
Develop flexible strategies for satisfying diverse stakeholder and partner demands across the whole supply chain and other value adding systems
Integrate cutting-edge strategic research and practice to achieve business transformation
Engender a spirit of critical enquiry and environment that fosters lifelong learning and continuous personal and professional development
Develop skills of entrepreneurial leadership such as creativity, innovation, collaboration, risk taking, etc.
Apply here for a 60% UNICAF Scholarship today!
Check Jerome Mark, an educator and MBA graduate and grab this opportunity!