Viral Gist
Students cry out after being brutalized in school for calling themselves Marlians (Photos)
Some secondary school students have cried out on Instagram after they were allegedly brutalized by staff for identifying themselves as Marlians.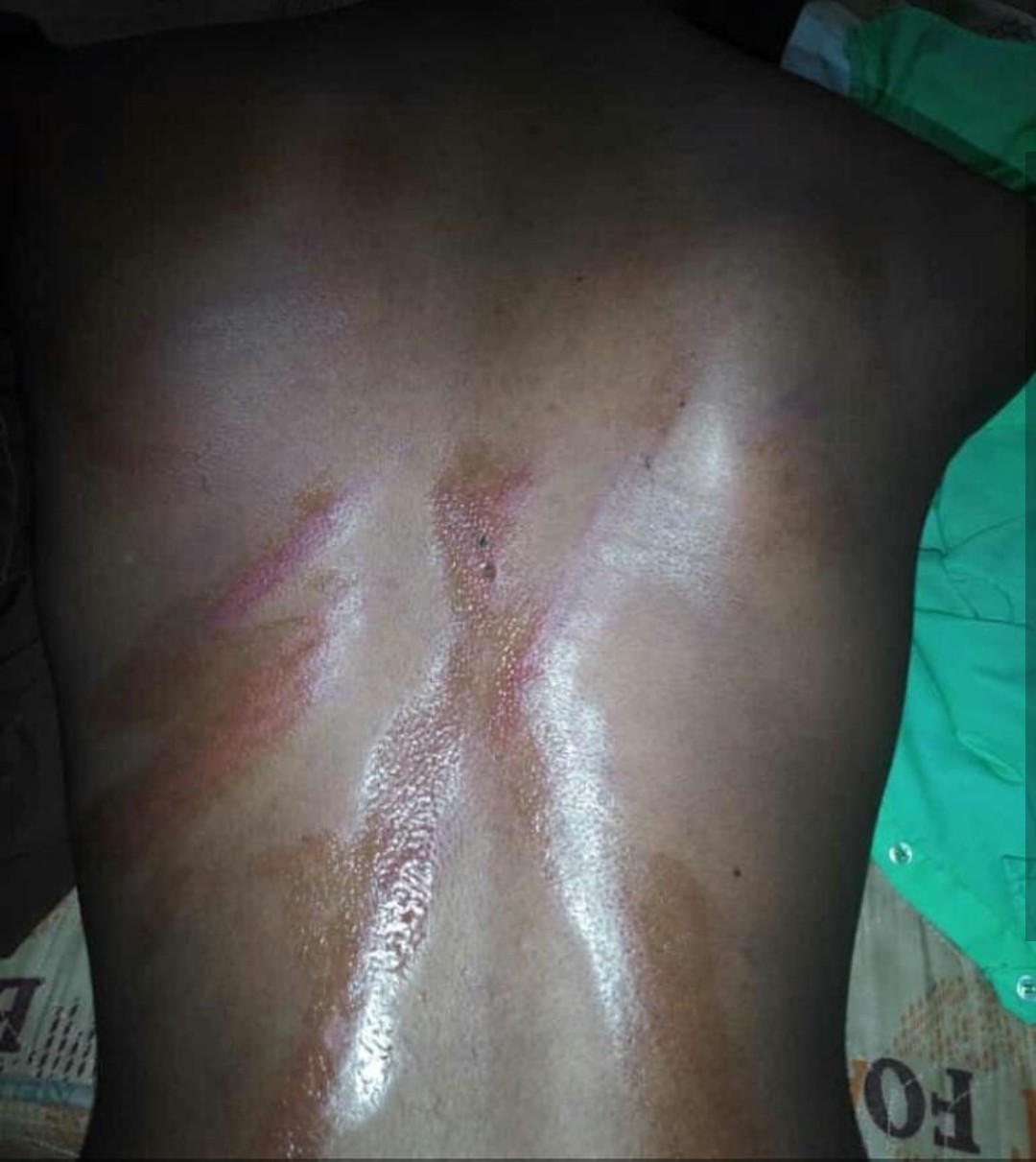 According to the student who shared the gist, their school sees 'Marlian' fan base as a cult group that does not wear belt, bra or panties. Calling themselves Marlians ignited the wrath of the School.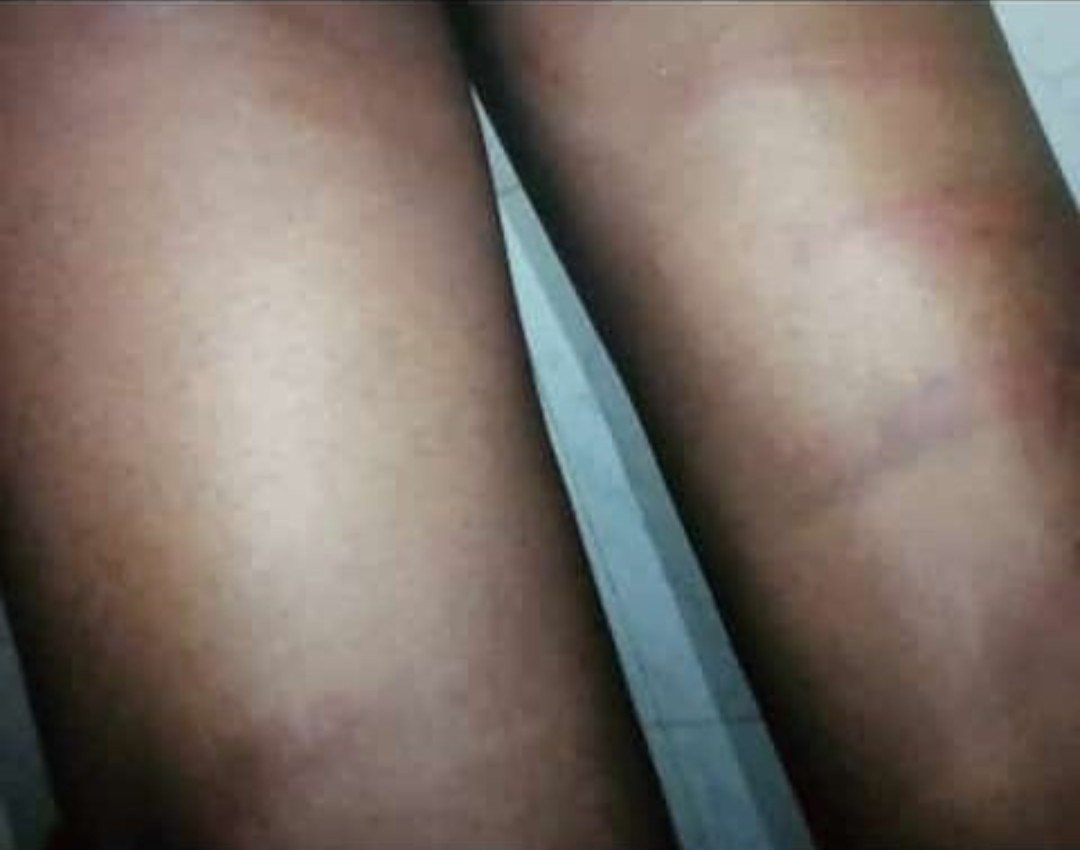 The post reads;
"What we get for calling ourselves marlians…..my school thinks marlian is a cult that do not wear belt and the girls do not wear bra and pants Monday Wednesday and Friday…. Please tag @nairamarley and @tundeednut so this statement can be debunked naira Marley has to make a video to tell the world that he is a disciplined person so all this can be reduced".