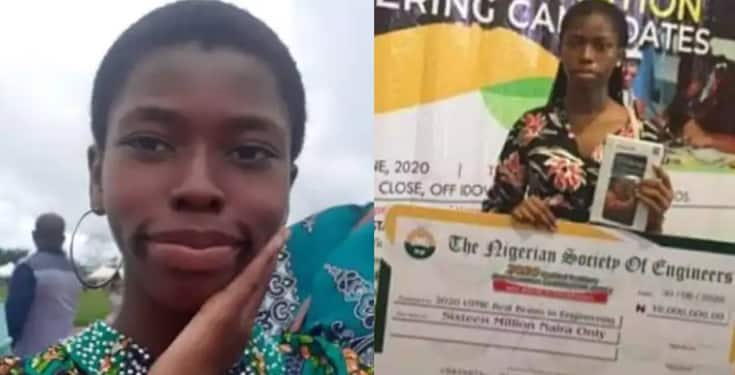 Sixteen Nigerian students have been rewarded for their outstanding performance in the last Unified Tertiary Matriculation (UTME) exercise by the Nigerian Society of Engineers (NSE).
The best of the sixteen led by Maduafokwa Egoagwuagwa Agnes, Nwobi Okwuchuwu David, Ojuba Mezisasha Shalom, who scored 365, 363 and 359 respectively, have been awarded a scholarship worth N16 million alongside 13 other students with brilliant performances, The Guardian reports.
All sixteen students expressed their interest to study mechanical, electrical, computer, industrial production as well as civil engineering in different Nigerian universities.
The report noted that all beneficiaries of the scholarship are to receive the sum of N200k yearly for the next five years.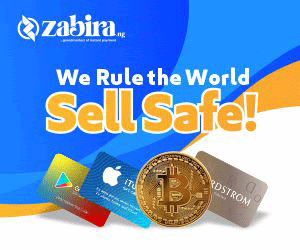 Each student also got a brand new laptop with the best student Agnes getting an extra laptop and tablet which was donated by the president of the Association of Professional Women Engineers of Nigeria, Funmilola Ojelade.