"Struggle in Africa is not close to what we face Europe" — Nigerian abroad fumes (Video)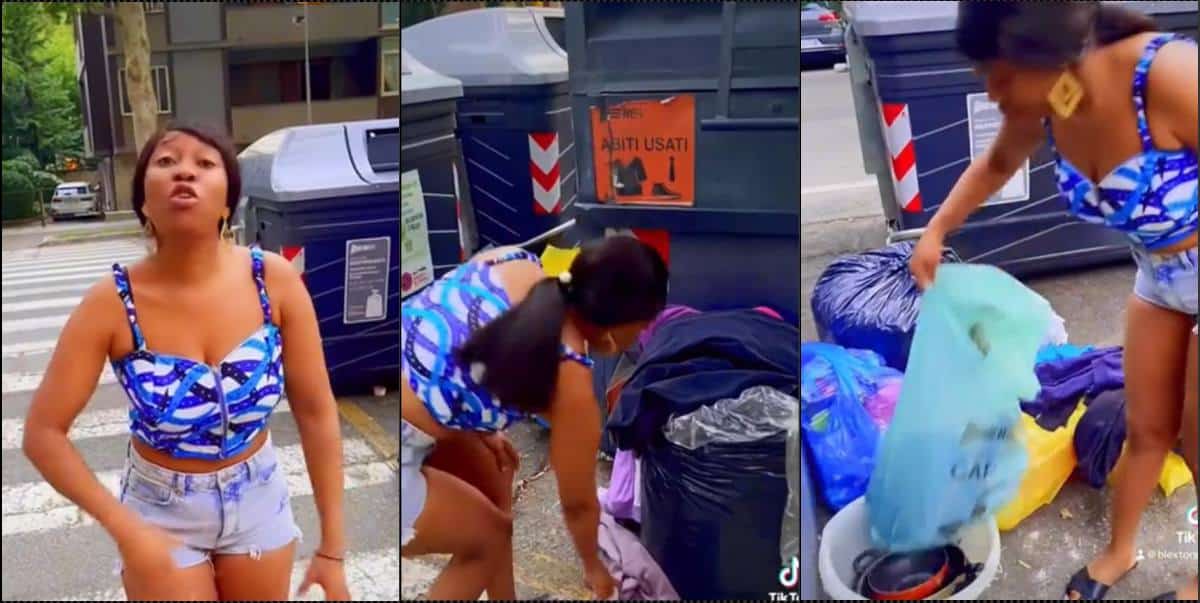 An Europe-based Nigerian emphasizes the struggle faced abroad to survive while lamenting the expectations and billings from compatriots at home.
The lady identified as Blexton took to her Instagram page to lament the demands from families and friends in Nigeria who believes they have a money tree in Europe.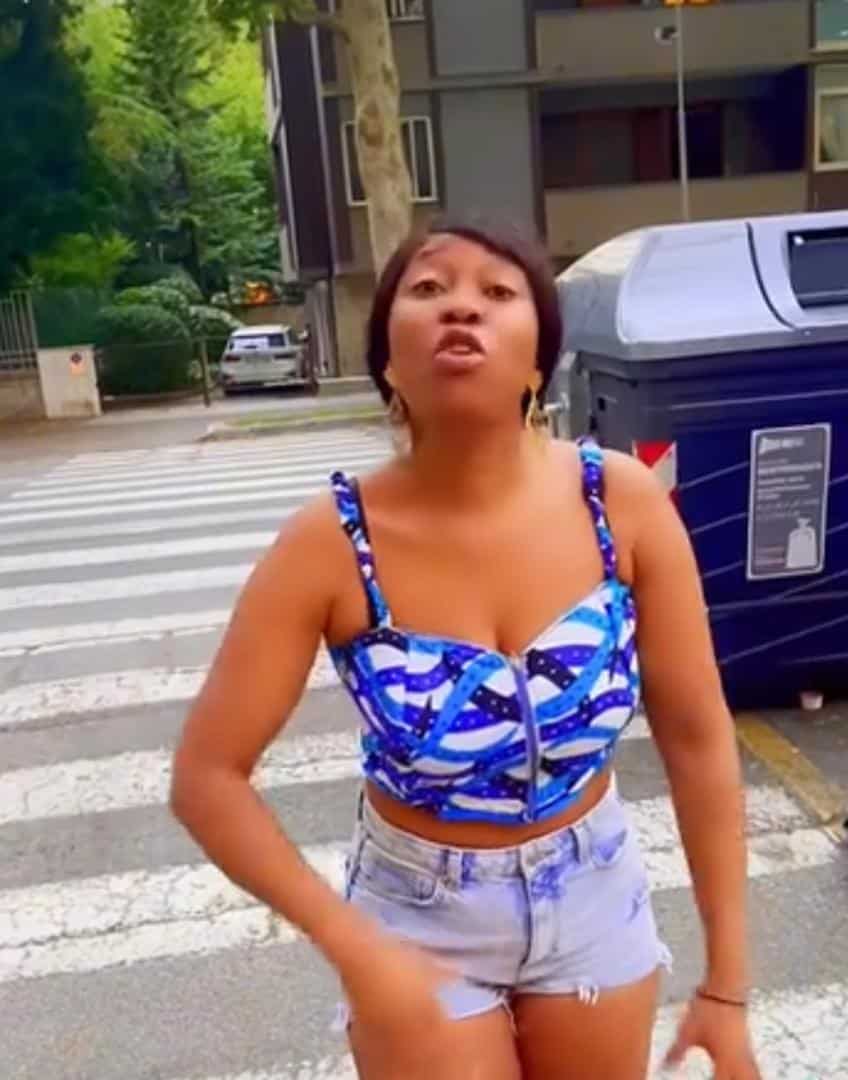 According to the lady, Nigerians back at home mistake their fancy pictures and aesthetics of the environment they live in as a sign of good life.
She also revealed in her video how Nigerians live off disposed items including clothes, electronics, kitchen utensils, and many more; so of which are packaged and sent back home to their people.
Watch the video below …