Award-winning novelist, Chimamanda Adichie, confronts young women of today hiding behind feminism to portray nothing but unspeakable wickedness.
The writer made this known in a recent interview where she narrated her encounter with some young women who claim to be feminists.
Chimamanda Adichie, however, stated that most of these young women are mean rather than their claim of fighting for the rights of fellow women.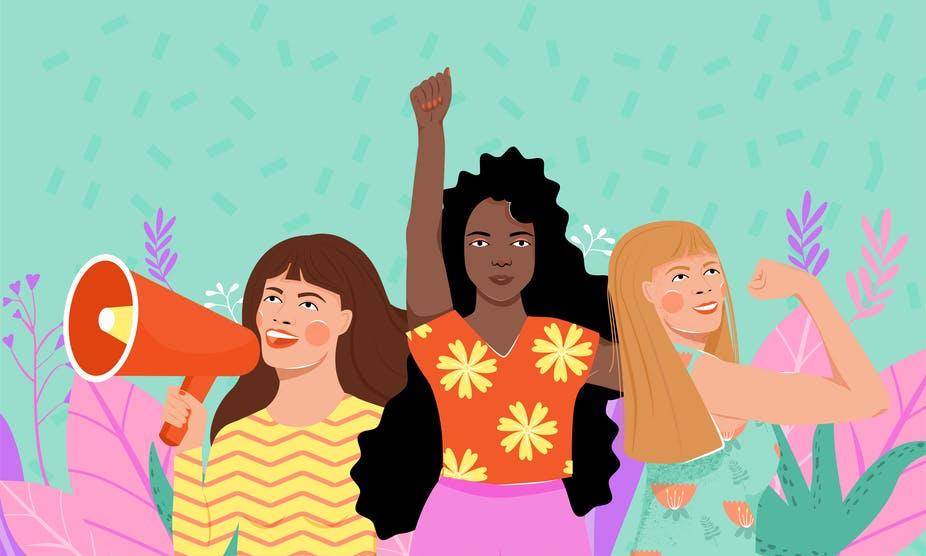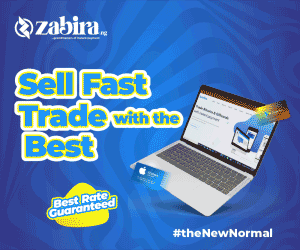 In her words;
"I often say to young Nigerian feminists, please do not use feminism to justify your wickedness.
"So you have some of these young women and I'm talking to them and they sound really mean and I say, you know what, this isn't feminism, you're just really nasty."
Watch the video below …
— "Stop using feminism to justify your wickedness" .– Chimamanda Adichie tells young Nigerian feminists . pic.twitter.com/g2Fn14nu6d

— Vyrãl Treñdz (@TheVyralTrendz) April 9, 2021