"Stop putting your mouth in women's private, it's the cause of your problem" – Pastor tells man during deliverance (Video)
A clergyman has cautioned a young man to stop putting his mouth between a woman's leg as that's what's causing his stagnation in life.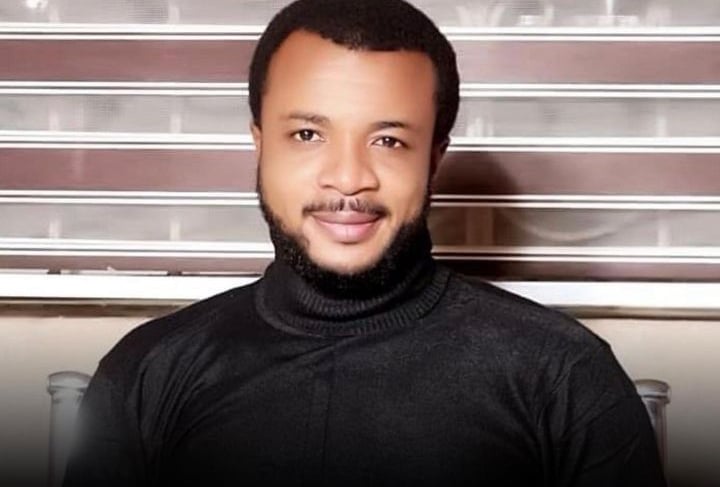 The man who was being delivered by the evangelist was told that he'd live the country soon and was requested to go get his passport.
He was then told, by the evangelist, that it was revealed by the Spirit that he, the man, has been engaging in oral sxx.
The man admitted that that's true and confessed to this by demonstration.
According to the pastor, the origin of the man's problem is the oral sxx and he should desist from it if he wants to continue succeeding in life.
Watch the video below: