Viral News
Evangelist explains why impregnating one's wife is sin (Video)
An evangelist has averred that having impregnating one's wife is an abominable sin as he cites verses to defend his stance.
The evangelist was spotted in a video preaching to commuters who were in a bus in an unknown state.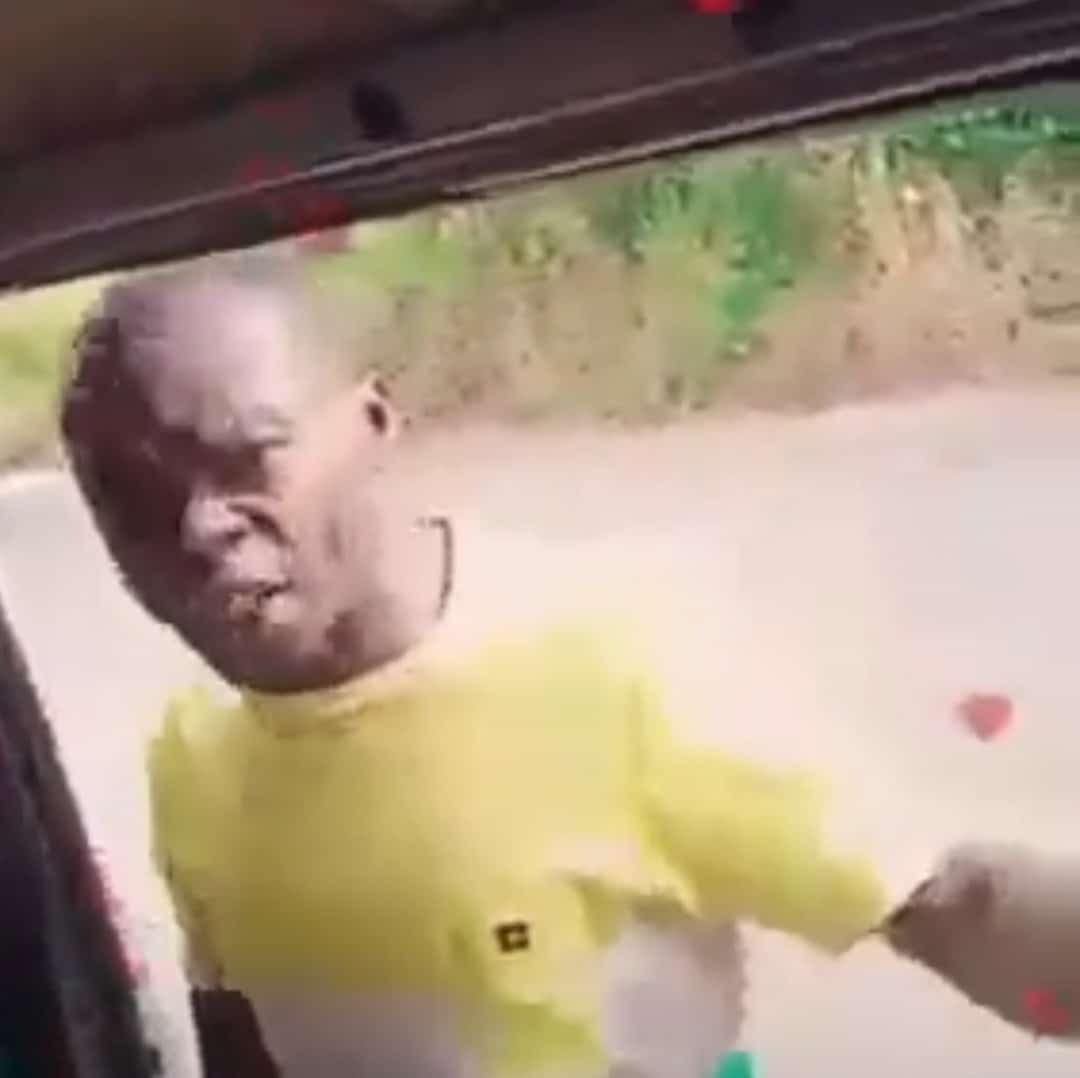 In the video making the rounds online, the man preaching to the passengers said that having intercourse with one's wife is a sin.
According to the evangelist, intercourse is a thing of the world and shouldn't be indulged.
When one passenger challenged him saying that if it were so, then he wouldn't have been born into the world.
He retorted by asking whether he had asked to be born as he insisted on his stance on it being a sin.
Watch the video below: