"Stop connecting women's success to men" – Actress, Sonia Ogiri cries out
Nollywood actress, Sonia Ogiri has called for a halt in connecting or linking the success of a woman to a man while claiming that lots of women are hardworking.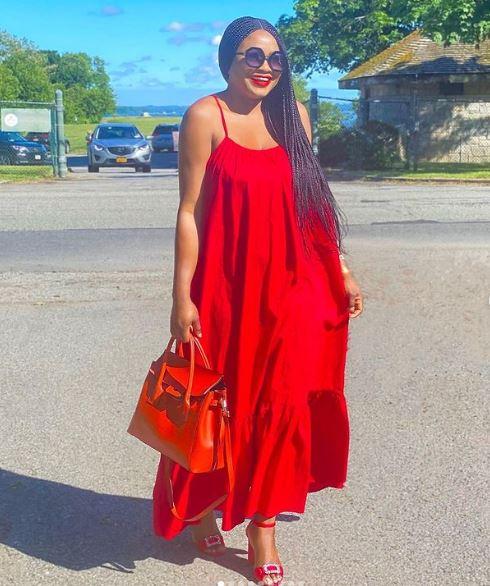 This is coming days after the actress purchased her 3rd exotic car in a space of seven months which triggered a lot of reactions from netizens.
Driving her point home, she stated that some men are hungry and 96 per cent of women today are hardworking and driven by the passion to make their own money.
She wrote:
"Women are winning these days like it or not .
.
Women now have the heart of lions and kings . The desire to have our own money is unquenchable. We look beyond men's money"
See the post below:
https://www.instagram.com/p/CReP_Nts4Xc/?utm_source=ig_web_copy_link