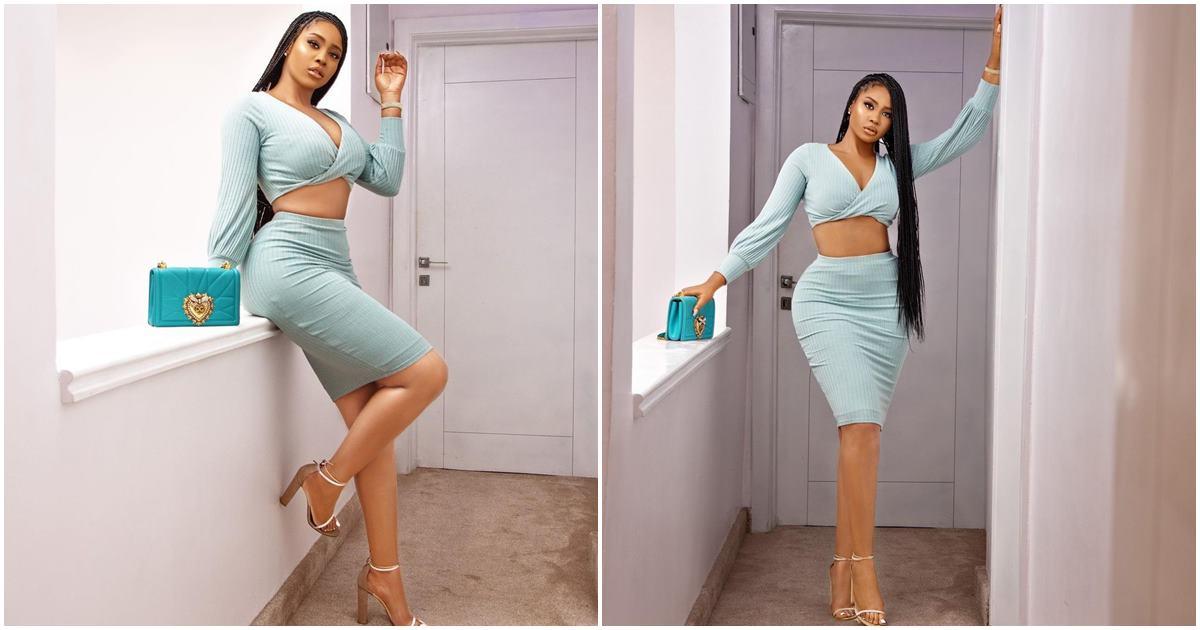 "Stop bashing people who have refused to date broke men, you don't know their story" – Actress Lillian Afegbai
Nollywood actress Lillian Afegbai has dished out a piece of advice to those who are chief judges over people's decisions pertaining to who they choose to date in a relationship.
Lillian took to her Instagram stories to disclose that all fingers are not equal, hence, the disparity in choices amongst people.
According to her, nobody likes to suffer or date broke people.
Here's what she wrote;
"YOU PEOPLE CAN KEEP DECEIVING YOURSELF NOBODY LIKES TO SUFFER IF YOU LIKE BROKE PEOPLE. YOU CAN'T FORCE EVERYONE TO BE LIKE YOU LET PEOPLE THAT LIKE BETTER THING ENJOY… INDEPENDENT WOMEN WANT TO BE SPOILT or,
RESPECTFULLY •
ITS WHAT YOU ASK FOR YOU ATTRACT…. STOP BASHING PEOPLE WHO WANT DIFFERENT FOR THEMSELVES. YOU DON'T KNOW THEIR STORY.
ALL FINGERS ARE NOT EQUAL FOR A REASON"