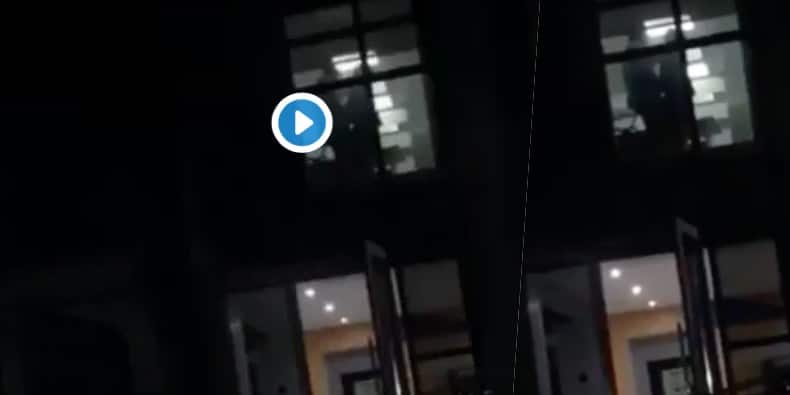 A new video that's currently making rounds on social media and was shared by a Twitter user, @PrinceEbuka7, shows the moment two night staff of a popular bank in the University of Lagos preparing to get down in the office.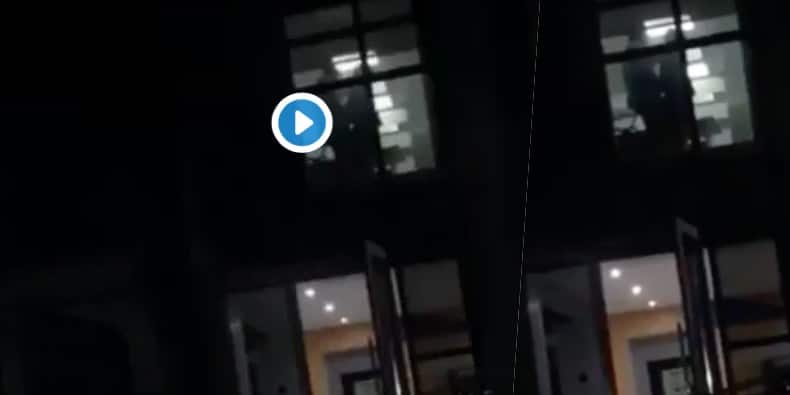 In the video, the individuals – a man and a woman – can be seen caressing each other in the office before the guy then goes on to sit down and pull down the blinds.
However, various reactions have trailed the video, as some people are calling for his immediate sack, others are pleading that the video be taken down to save the staff's career.
Watch the video below and see reactions,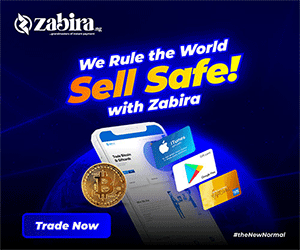 So away from the trending mike, tacha, frodd, seyi, tuoyo and the rest… Here's what happened tonight live at @myaccessbank Unilag??
Please i day una, dnt sack them. Konji issa Bastard#BBNaija pic.twitter.com/oUOChrYXes

— Ebuka Igwe (@Princeebuka7) July 21, 2019
You are wicked sha someone just lost his job
Well… you just made them lose them jobs… or whoever lose his/ her job. They had it coming tho as it is an office which ain't proper. Yu shouldn't have tagged or called the bank into it. Now we will be looking forward to the repercussions. Sad…
Bitter truth, the tagging was way wrong.
They'll lose their job because of you. Remember that.
The video was already out before i posted it
Yet you tagged them here. You should take it down while you still can. Remember your picture and location can be traced
This is disappointing
This is very WRONG
Bro do you have a clue on what comes with working in a bank? Guy that job is time draining….it wasn't a cool thing tagged access bank wit this video. Just take it out.