"Spent millions on Maybach but can't afford condom" — Uche Maduagwu ridicules Davido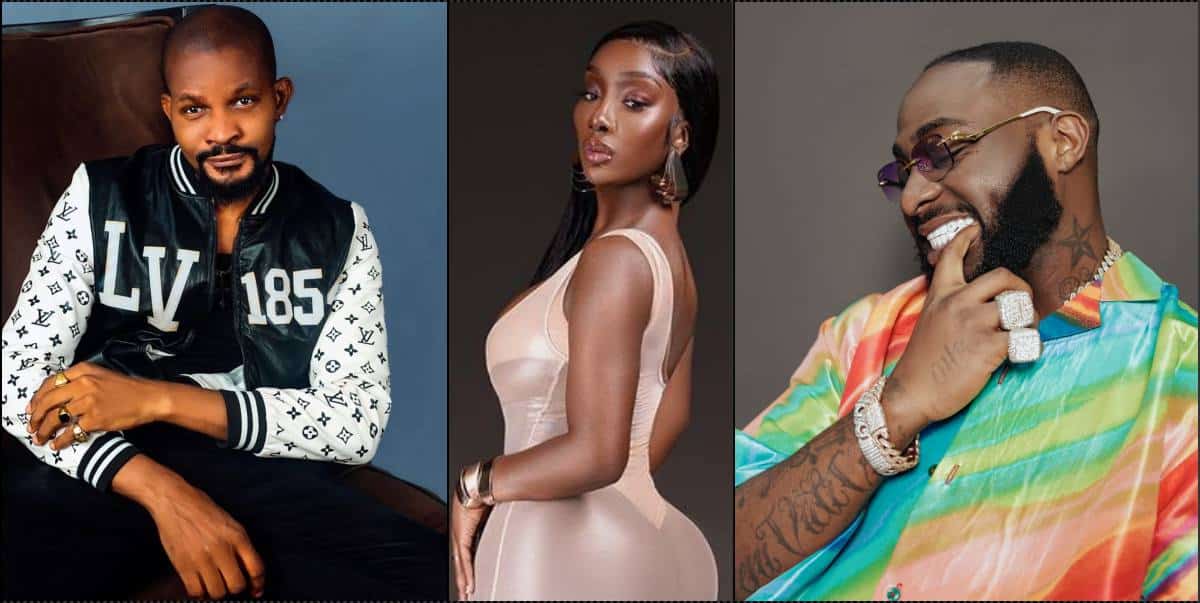 Controversial Nollywood actor, Uche Maduagwu expresses his disappointment in the popular Afrobeat singer, Davido for allegedly impregnating a US model named Anita Brown.
Anita had taken to Instagram and made a series of posts accusing Davido of being in a relationship for a long time and impregnating her.
To support her claims, she shared a screenshot of an alleged conversation between them, and others including a payment slip from O.B.O.
In response to this controversial report, Uche Maduagwu expressed shock at the development on his Instagram page.
He found it astonishing that the singer could spend millions on acquiring a customized Maybach car but apparently couldn't spare a small amount of money for a condom, which would have prevented the scandal he now finds himself embroiled.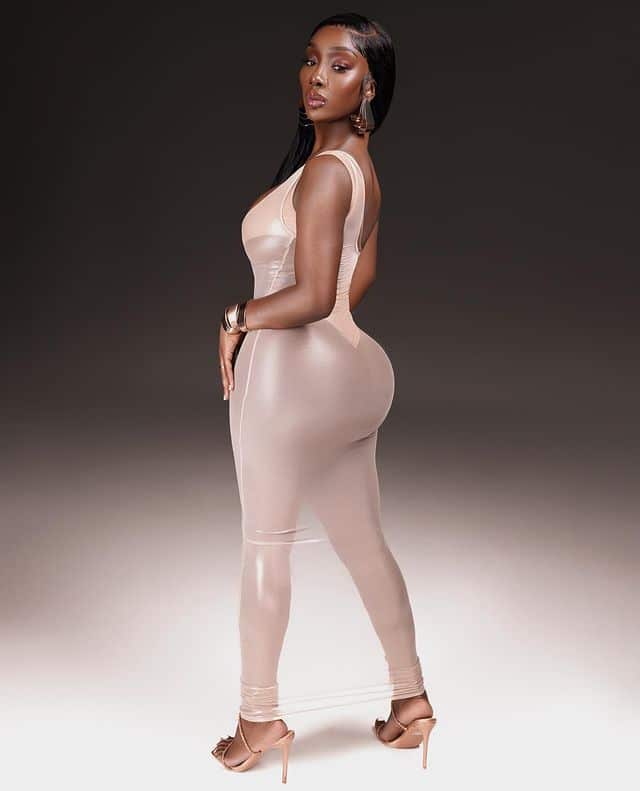 "Wait o! Some people are saying the American woman took advantage of Davido, how? How? You're supposed to be mourning with my Chioma but you go climb another mountain.
"You spent millions of naira on buying a Maybach, so you no fit spend an ordinary N500 to buy a condom. You no fit! This is wickedness and insensitivity. And you need church deliverance because this is wicked."
Watch the video below …