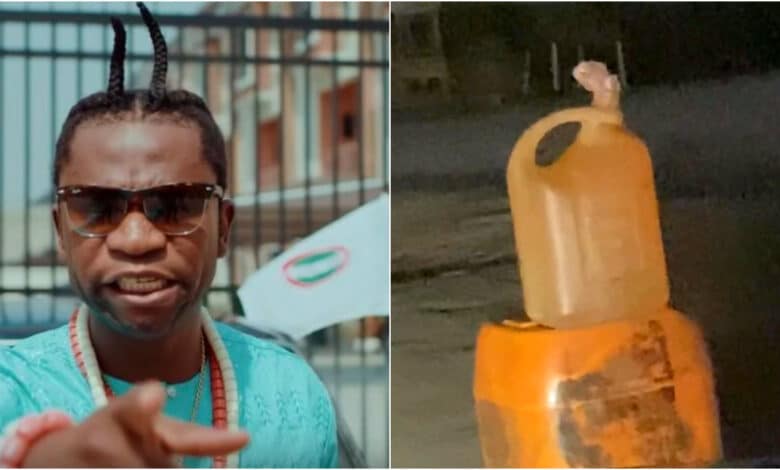 Speed Darlington calls for referendum after buying 5 liters of fuel for N5000
Controversial singer, Speed Darlington, has lamented over the price of fuel in Nigeria barely 48 hours after Tinubu's swearing-in.
There has been chaos in some parts of Nigeria after fuel station dealers increased the prices of fuel and also hoarded their petroleum products.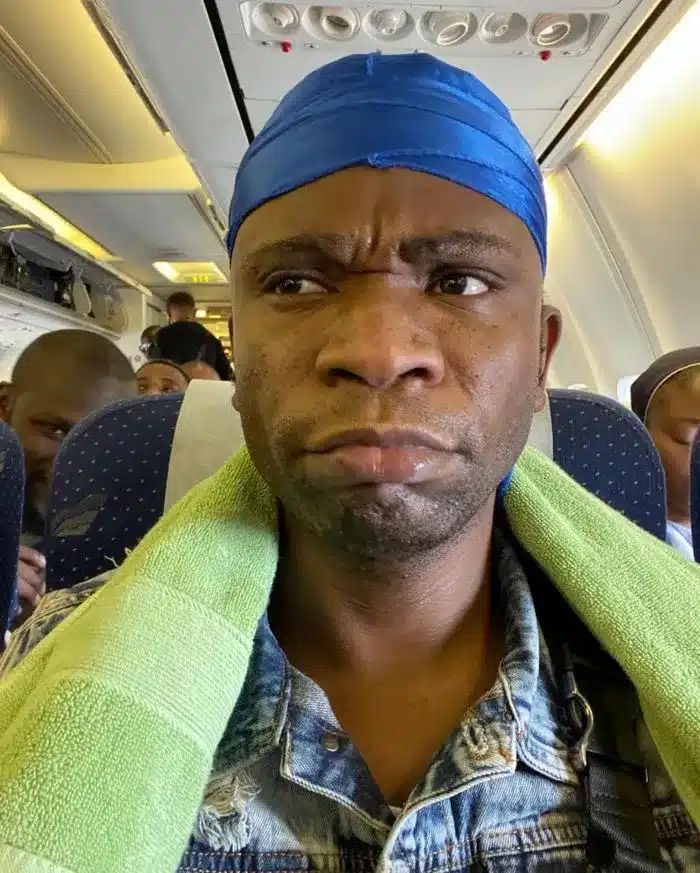 This move comes after the sitting president mentioned during his swearing-in that there will be a removal of subsidy on fuel.
In the midst of the brouhaha about hikes in fuel prices, the singer has taken to his Instagram page to cry out after he bought 5 liters of fuel for N5000 at a fuel station. In light of the new development, Speed Darling has called for a referendum in Nigeria.
Watch his video below.