Few hours after Pres Tinubu announced fuel subsidy, filling station sells fuel N600 per liter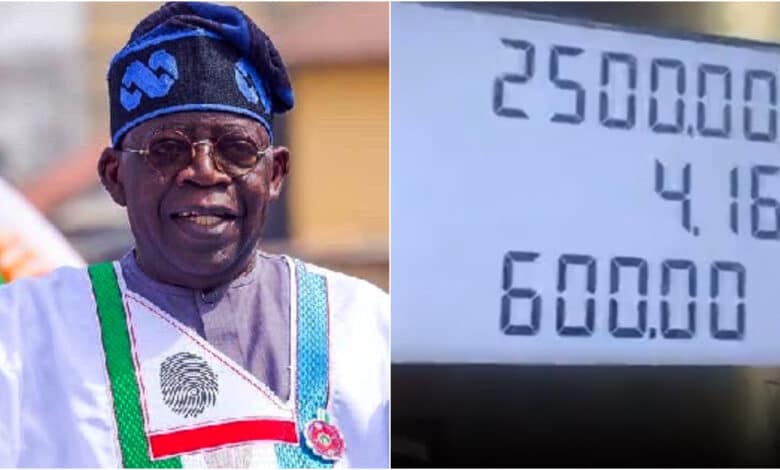 Barely 24 hours after president, Bola Tinubu announced fuel subsidy, a fuel station has been seen selling fuel for N600 per liter.
In the early hours of yesterday, May 29th, the newly elected president, Bola Tinubu was sworn in officially as the president of Nigeria. During his speech, he made a few promises which included a fuel subsidy.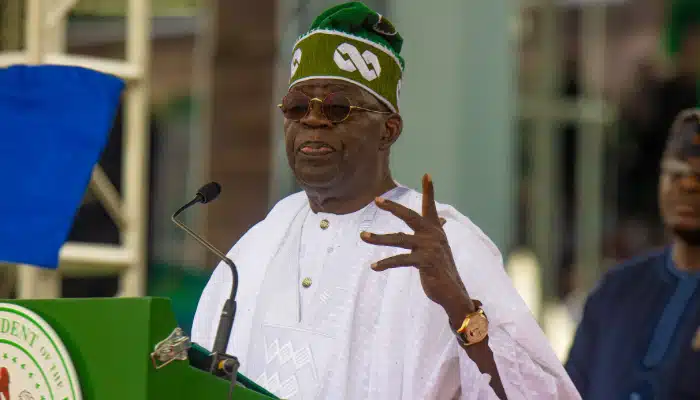 Bola Tinubu declared the removal of subsidy on petroleum products, highlighting his administration's focus on economic growth and reform.
However, barely 24 hours after President Tinubu made the announcement, a filling station has been captured on camera selling a liter for N600.