SPAR, one of Nigeria's largest supermarket and department store brands in Nigeria, have put out a statement about their vandalized store and it got people emotional.
Their Lekki, Lagos store was vandalized by looters yesterday, October 21. They shared a statement on Twitter letting the public know and prayed for Nigeria, saying they stand with Nigeria.
According to them, building a supermarket is hard, but rebuilding a nation is even harder. Read below…
"Our Lekki store has been vandalized and looted. But, we acknowledge that this is only a setback compared to the larger issues we are all facing as a nation, and our thoughts and prayers remain with Nigerians everywhere, and for a peaceful resolution to various issues at hand.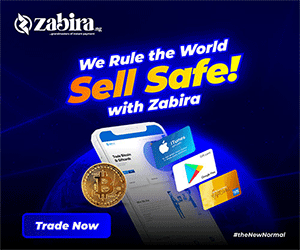 Rebuilding a supermarket is hard. Rebuilding a nation is even harder. We stand with you Nigeria.
Stay focused. Be the solution.
#sparnigeria #staystrong #sparstrong".