Billionaire entrepreneur Elon Musk's rocket company, Space X has launched two American astronauts into space for the first time in almost a decade, on Saturday May 30th, making the company the first commercial entity ever to achieve such a feat.
The Saturday launch was a few days late. On Wednesday, weather, specifically the threat of lightning, forced the SpaceX and NASA teams to scrub the original launch date.
The trip to the space station was the first from American soil since 2011 when the space shuttles were retired.
Aboard are two veterans of the astronauts corps, Robert L. Behnken and Douglas O. Hurley.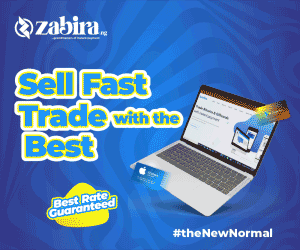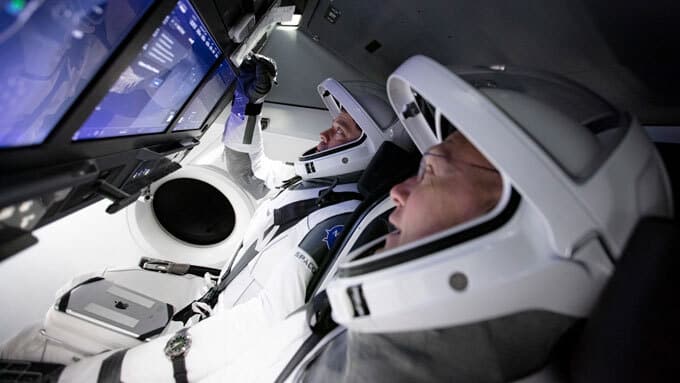 Crowds of spectators including President Trump and Vice President Mike Pence watched and cheered as the countdown ticked to zero, and the engines of a Falcon 9 rocket roared to life.
Rising slowly at first, the rocket then shot like a sleek, silvery javelin into humid skies, three days after an earlier launch was canceled because of concerns about lightning and other unsafe weather.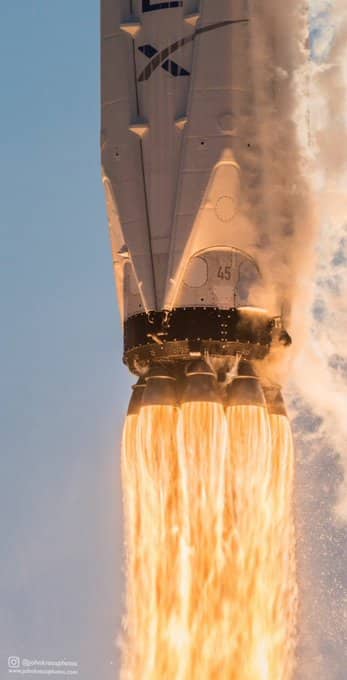 The mission, called Demo-2, is much more than the beginning of an end-to-end crewed test flight.
If SpaceX is successful, Demo-2 will pave the way for NASA to certify the company's Crew Dragon – Falcon-9 space transportation system for human spaceflight to and from the International Space Station (ISS) and other low Earth orbit destinations.
Watch the video below…
We have liftoff. History is made as @NASA_Astronauts launch from @NASAKennedy for the first time in nine years on the @SpaceX Crew Dragon: pic.twitter.com/alX1t1JBAt

— NASA (@NASA) May 30, 2020