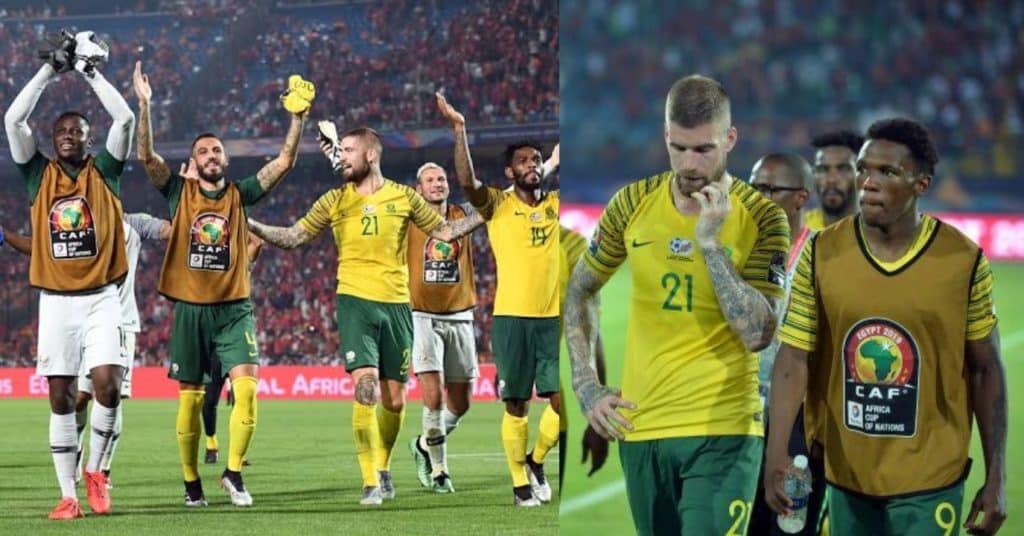 South African players are each entitled to R520k which it's equivalent in Naira is 13 million following defeat from the Super Eagles of Nigeria at the Quarter Final stage of the AFCON tournament.
Before the quarter-finals match that eventually got the Bafana Bafana knocked out from the tournament, they had a payment plan for their campaign.
For reaching the last eight of the 2019 AFCON in Egypt after a 1-0 victory over Egypt on Saturday in Cairo, each player had a guaranteed R520,000.
Here's the breakdown of the bonus payment plan as guaranteed by the South African Football Association;
– R320 000 for reaching the last 16
– R520 000 for the quarter-finals
– R670 000 for the semi-finals
– R920 000 for winning the tournament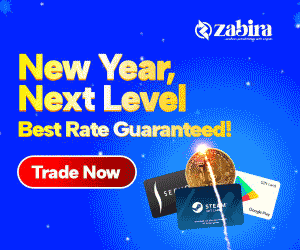 They however couldn't hit the R670,000 jackpot, as their journey in the 2019 AFCON was cut short by the Super Eagles of Nigeria.