Former actor turned lawmaker, Desmond Elliot has been dragged on Twitter over a speech on the negative impact of social media and the call for its regulation.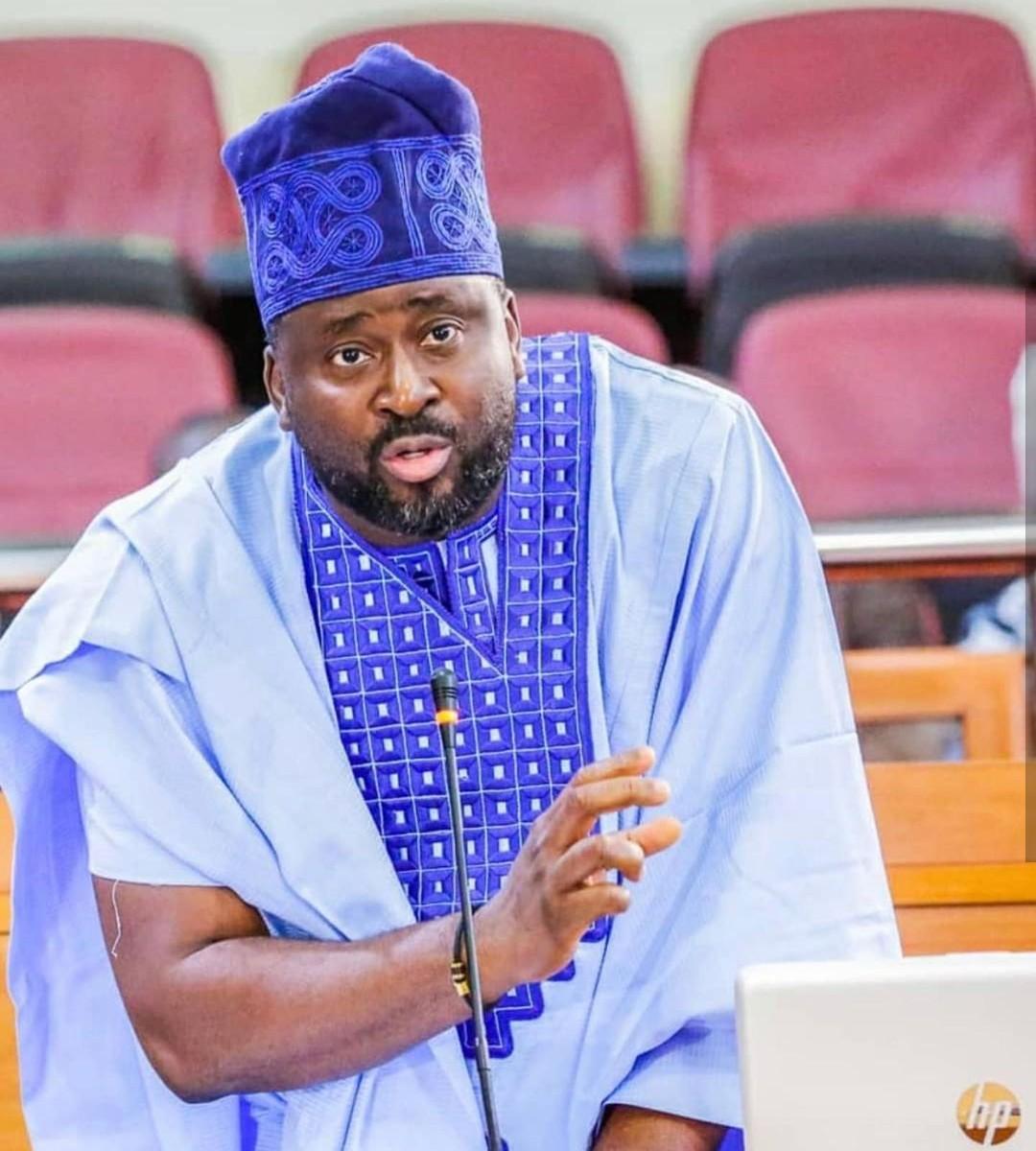 This is coming following the actor's claim of having nothing to do with the social media bill regulation contrary to rumour supporting the claim.
However, a video that surfaced on the internet shows the moment the lawmaker representing the Surulere constituency in the Lagos State House of Assembly supported the social media bill, hence triggered an uproar across social media platforms.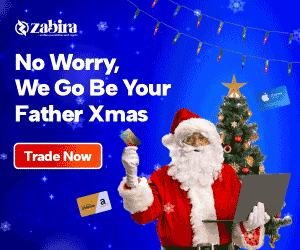 See some reactions below …
Desmond Elliot called us children 😂😂 na surulere people I blame.

— Dr PamPam | Omo Iya Ologi (@UnclePamilerin) October 29, 2020
I revealed it here that Desmond Elliot was pushing a dangerous narrative against us on social media at the House of Assembly.

I said there was a video.
They took down the website link to it.
He gave us Okoto acting with nollywood radarada.

How does it feel to look like a fool?

— #OurFavOnlineDoc 🩺🇳🇬🇬🇧 (@DrOlufunmilayo) October 29, 2020
Desmond Elliot called us all CHILDREN . Just imagine!!!!

— John Ogu (@ogujohnugo) October 29, 2020
Desmond Elliot just destroyed all the precious child hood memories he gave us in movies ….

— Davido (@davido) October 29, 2020
I love the fact that Desmond Elliot will come online and see more negative comments and he can do nothing about it.
Oloriburuku oshi!

— Lamarr ❁ (@kinglamarrr___) October 29, 2020
Desmond Elliot tho… can't trust anyone in politics Kai 🤦‍♂️ e fall my hand

— SKALES (@youngskales) October 29, 2020
Desmond Elliot's achievement since he joined politics and he's calling us children, well done sir 🤝 pic.twitter.com/zfWYkNZSaZ

— NOT THE FATHER (@HelloSemiloore) October 29, 2020