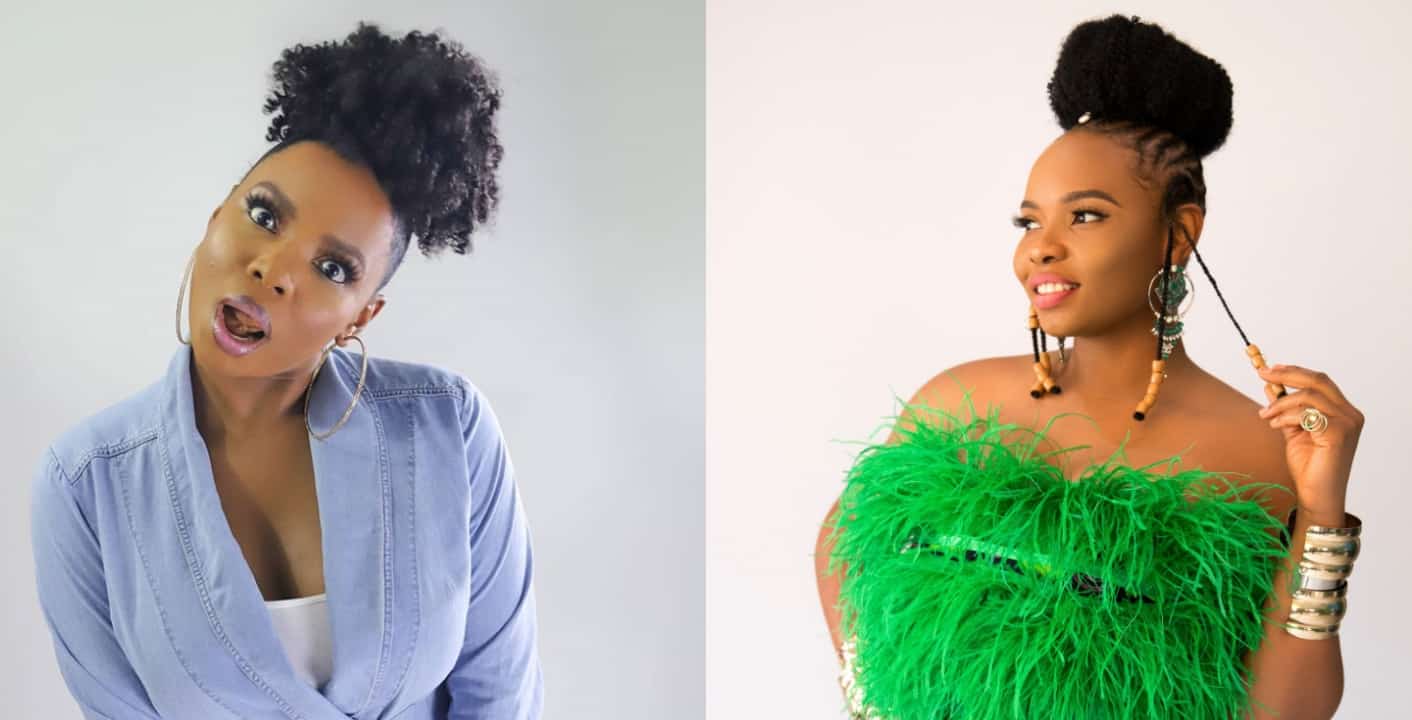 Popular Nigerian singer, Yemi Eberechi Alade has called on leaders of African countries to better the lives of their citizens.
The artiste who recently questioned Lagos State government over use of Covid-19 relief funds made this known in a thread she shared via the micro-blogging platform, Twitter on Monday, May 18, 2020.
In her tweet, Yemi Alade lamented on how Africans literary beg and pray to get social amenities from their leaders which ordinarily should have been made available without citizens having to demand for them.
Using Nigeria as a case study, the 31-year-old singer recalled how citizens rely on generator sets while praying and hoping NEPA supplies them power when other countries of the world have outgrown power supply issues.
Writing further, she noted that the continent is blessed already and thus called on African leaders to do the needful by blessing their people in return.
Refer to her Twitter thread below;