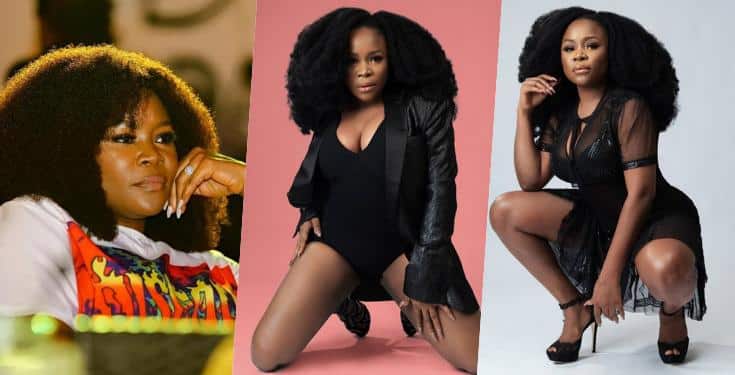 Singer Omawunmi explains why she has been exposing her body lately. According to the singer, she expects many of us have been surprised, but now we know better. Her reason;
"Remember when I started out in the industry… My dresses were so short, my mum would say I use handkerchiefs to sew my dresses! Over time, especially when I became a mom and a wife, I became conservative and 'covered' with my sense of style and music.
Now you might ask…'what is she doing?' My answer is my current look is intentional in connection to my current sound. 'will it be permanent?' – I don't think so???…who knows? I'm just exploring my many sides and loving myself in the process….I'm just Omawonder"
See recently share photo below;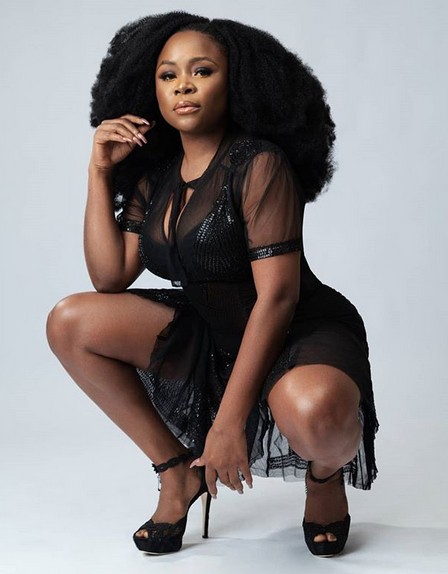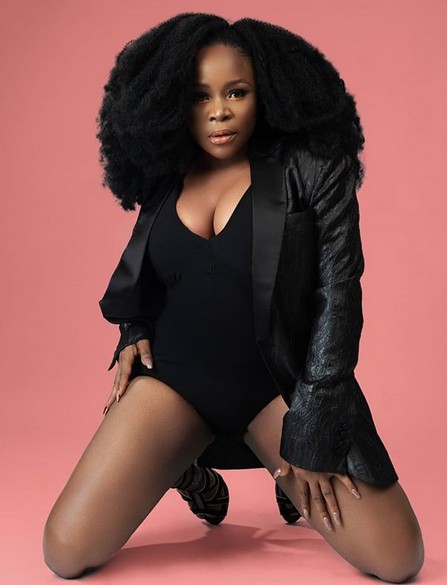 Muti-talented singer and songwriter, Omawumi recently held an exclusive listening party for her new Long Play (LP) titled In Her Feelings.
The seven-track project which is Omawumi's fourth body of work, features songs such as Without You, specially dedicated to her husband, and other tracks like For My Baby, Mr. Sinner Man, Away, True loving, Tabansi and Green Grass, all which addressed thematic issues like family, relationships, and domestic violence.