Sheggz brags about relationship with Bella as they celebrate first anniversary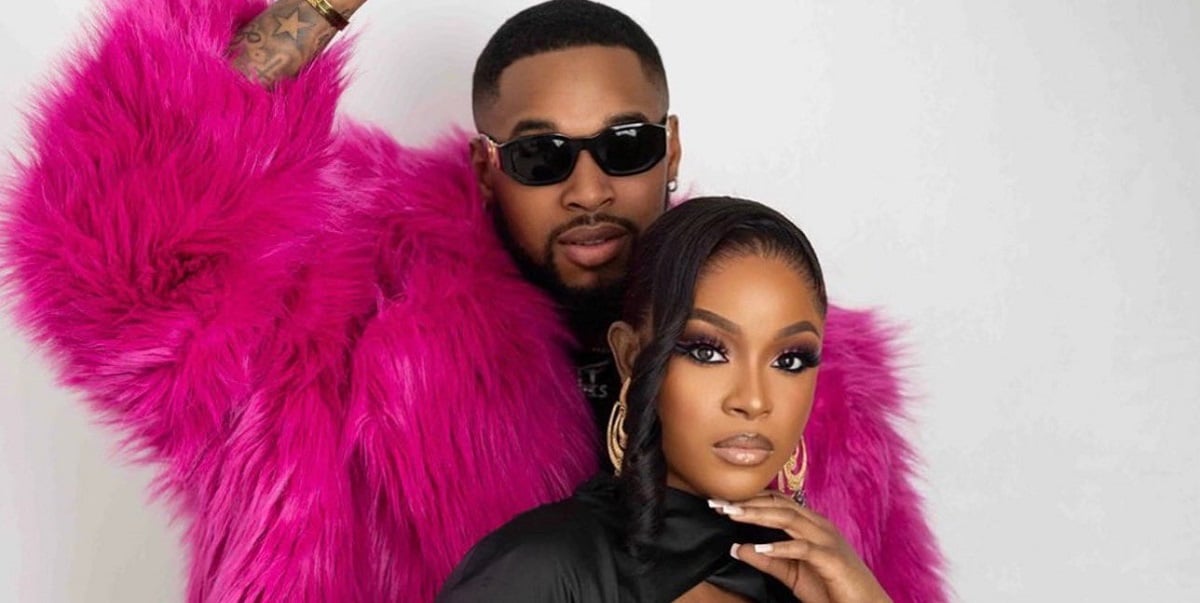 Popular reality star, Sheggz Olusemo marks the first year anniversary of his relationship with Bella Okagbue as he brags about being together despite the odds of falling apart.
Sheggz, who is currently a housemate on the BBNaija All Stars edition of the show sends a subtle message to those that thought their relationship won't last.
In a tweet, the reality star excitedly marked their first year together while reiteration their commitment to being together for a longer period.
"AGAINST ALL ODDS! BIG SHEGGZ X BIG BELLA. I hate to say it but I told y'all … you just didn't listen 😂 1 year down.. let's go baby," he wrote.

Reactions trailing first year anniversary of Sheggz and Bella
Eyesaymymind said: "I think people can learn a thing or two from Sheggz and Bella's relationship tbh."
KB_Ramasimong noted: "Why you so stressed about what you said people So what if people believed you or not, what matters is yal….. Anyway just saying"
jossyblake opined: "I don't understand are you in a relationship because you want to prove a point to people or you really love each other…"
OliobiChika said: "Unbelievers have turned believers… happy for you both"
Chikelu13 wrote: "Happy one year anniversary Big Sheggz X Big Bella my forever faves, pple will never understand you two but right from the house I know your love for each other is forever."