A Nigerian photographer, Evander Dadson, has said that sharing your rape experience and exposing rapists can cost you your future husband.
According to him, it's okay to say NO to rape, but he doesn't agree with people posting their experiences, as it's in the past and they need to let go.
"You'll think it's fun posting your experiences & exposing niggas on the TL until it costs you a future husband.. The internet never forgets, this isn't the best way to go honestly. Say NO to rape, I agree but posting your experience? Let it go, it's in the past." he wrote on Twitter.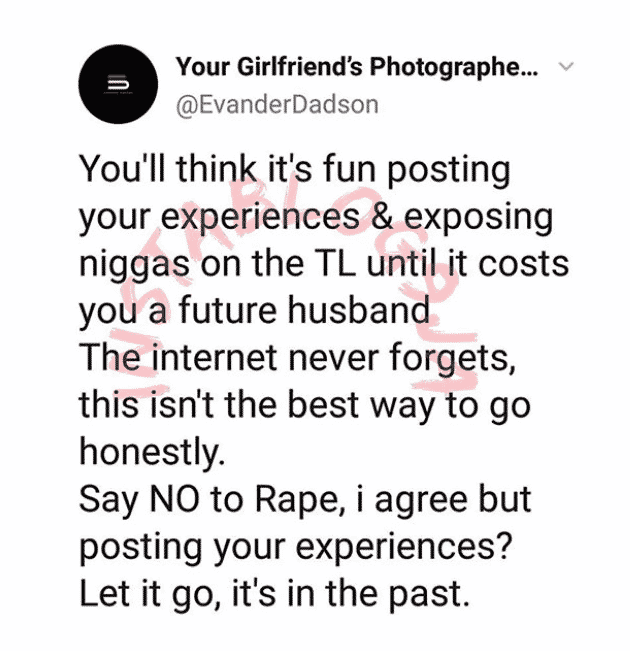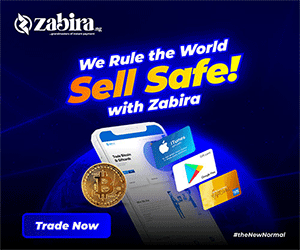 This is coming following weeks of females calling out men who have raped and sexually assaulted them.