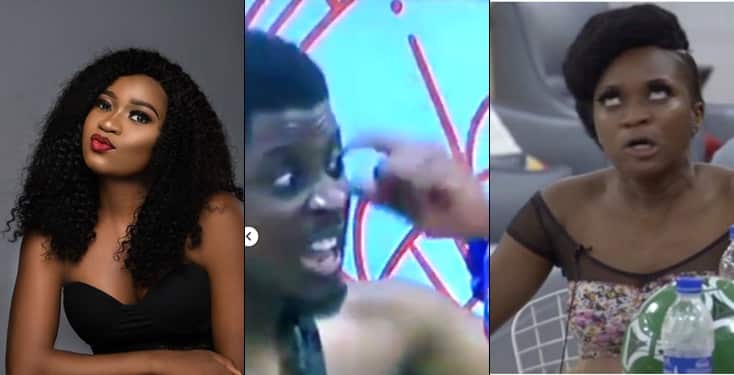 Hours before Sunday's eviction, BBNaija's housemate, Seyi was captured on camera laying heavy curses on fellow housemate, Thelma, following an altercation.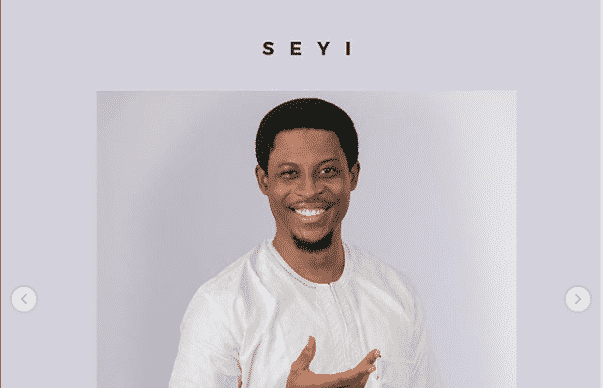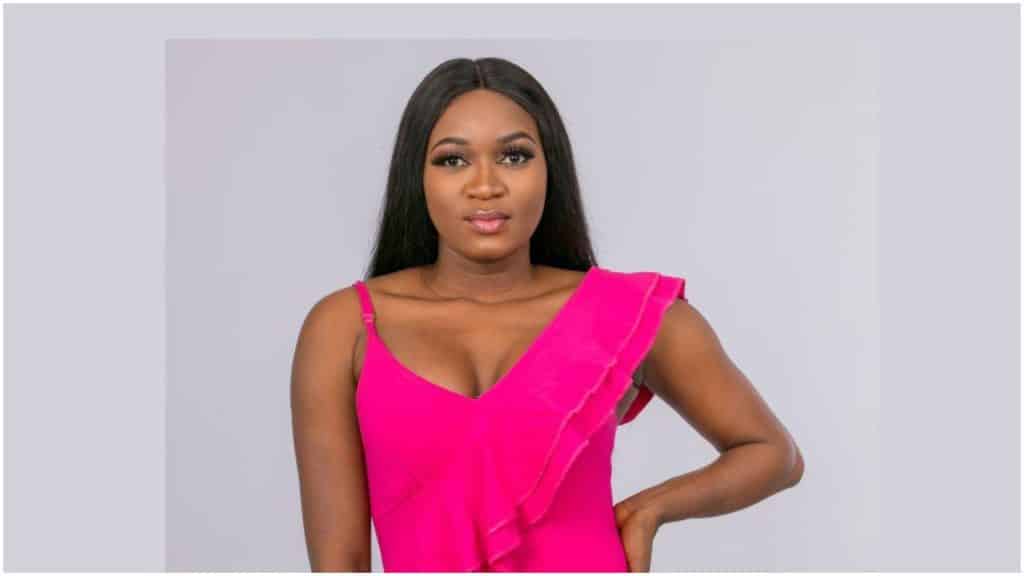 It all started when Seyi casually walked up to Thelma and then farted. This act was not condoned by the latter as she angrily lashed out at him.
Later on, in a conversation with Ike and Mercy, Seyi who had gotten tipsy, expressed his anger in a long rant. He went on to categorically state that "her prosperity has gone" saying: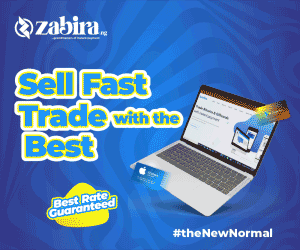 "There was a day she disrespected me because of apple and tangerine. Did anyone hear about that? I ain't a kid. I tried my best to treat everybody equally somebody think they can call me, Emi Oluwaseyi Awolowo, 1st of his name will disrespect me. Because she can shake her nyash.
"Koni dafun, her prosperity has gone as far as I am concerned. She should pray to God because I, I put my two left feet on the floor and I will say that her prosperity is in the hands of whoever she believes in.
"That her brother that went, he has gone with what she has been looking for. Until she realizes sense before it will come back again. How will someone that is not speaking to you will be insulting you in your presence, the person will not say anything and you'll come back and call the person rubbish? Bull sh3t."
Reacting to Seyi's outburst, Thelma's handler took to her official Instagram page to address the issue.
Saying;
"To our fans and supporters, I really do hope you all could watch the video clips attached here to see truly what transpired between Thelma and @officialseyiawo. .
I really don't understand how this grown up man could intentionally walk to a lady just to fart at her face and expect her to thank you for such a disgusting act? As the reader, just put yourself in Thelma's place for once and tell me how you will react?
Seyi even had the audacity to go as far as cursing Thelma's late brother and swearing that "as far as he is concerned, her prosperity has gone with her late brother's death". How dare you say such a thing to a girl you offended and owe an apology! Who the hell do you think you are? What sort of game are you playing that will make you dehumanize your fellow housemate with such words? And you complained that Thelma called you a kid for such act? Then tell me what you are instead! .
I know it's easy to put everything on alcohol this days, but in that video you just watched, does seyi look drunk laying those curses on Thelma in front of Mercy and Ike? Biggie really needs to address this issue! ."
See video;
https://www.instagram.com/p/B0d9sc6Apd3/?utm_source=ig_embed
Thelma have been evicted from the show, making her the seventh person to leave the house.