English football club, Manchester United have released a statement following the allegations of sexual assault and domestic violence against one of its players, Mason Greenwood.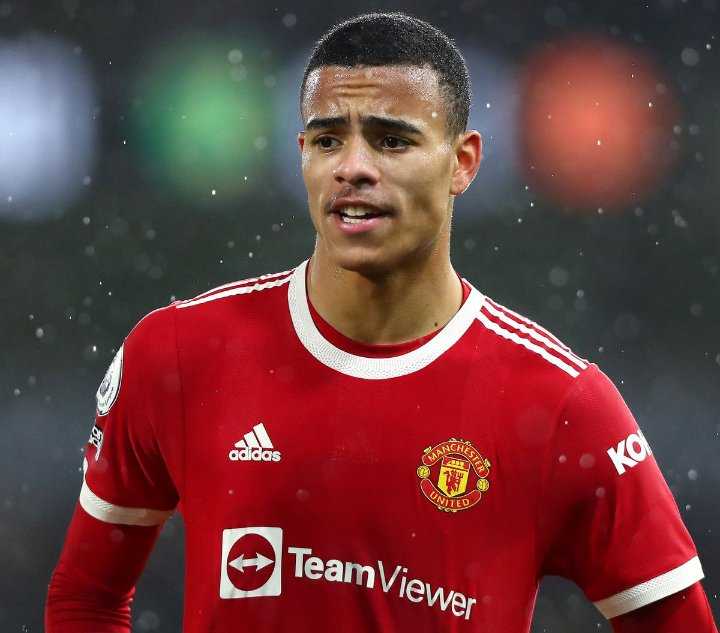 This comes after Greenwood's girlfriend, Harriet Robson shared a series of graphic Instagram posts showing her bloodied face and bruised body as she made the allegations against the striker.
Reacting to this, the club in a statement promised to discipline the striker after the facts have been established.
The statement read: "We are aware of images and allegations circulating on social media.
"We will not make any further comment until the facts have been established.
"Manchester United does not condone violence of any kind."