"Senseless" — Desmond Elliot condemns attack on Labour Party's Olumide Oworu
Desmond Elliot, a member of the Lagos State House of Assembly, condemns the recent attack on Olumide Oworu, his opponent from the Labour Party.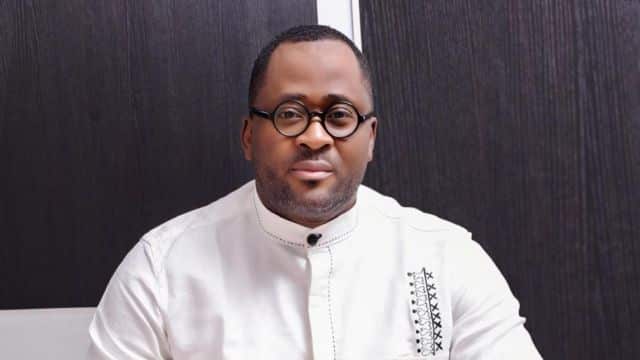 Olumide Oworu had revealed on Thursday that his campaign rally, which took place on Tuesday at Iponri in Surulere, was invaded by thugs.
In a statement posted on his official Facebook page on Friday, the incumbent Surulere Constituency Representative and All Progressives Congress candidate referred to the attackers as 'overzealous political jobbers posing as party supporters.'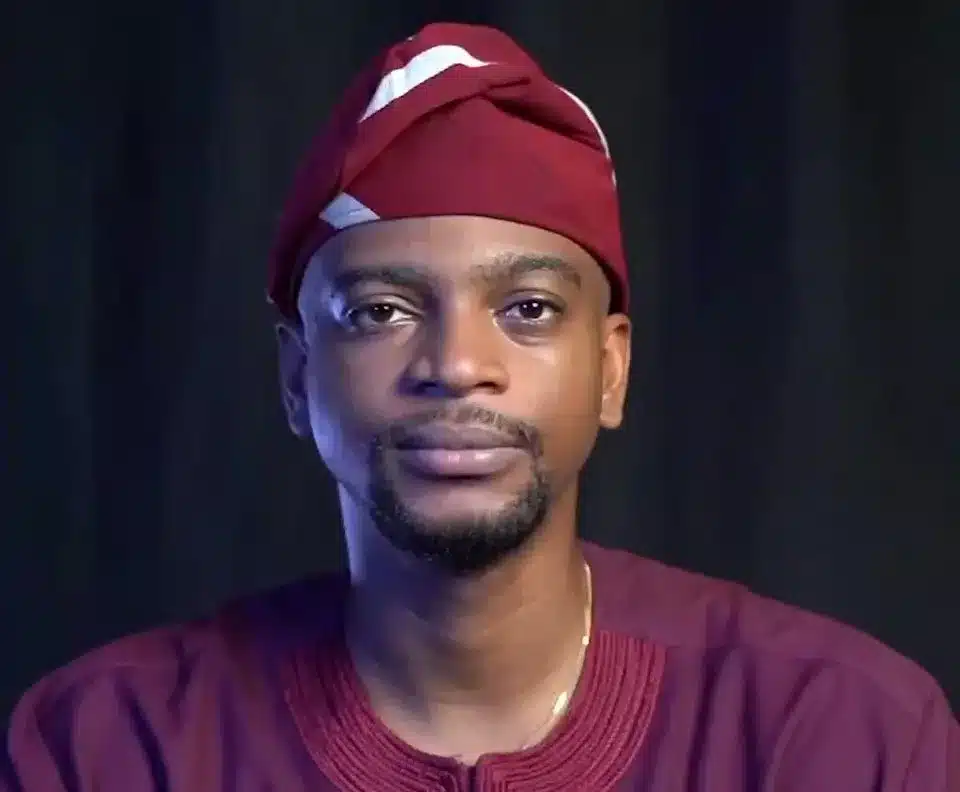 Statement from Desmond Elliot Condemning the Attack
"Violent attack by Hoodlums on Labour Party supporters in Surulere
The attention of the Media Office of Hon. Olushola Desmond Elliott has been drawn to the senseless attack on the supporters of the Labour Party in Surulere by suspected thugs and overzealous political jobbers masquerading as party supporters.
Honourable Elliot has reiterated at several fora in the build up to the general election that he would never be a party to any move that seeks to undermine the peaceful coexistence that we currently enjoy in Lagos State as citizens under the able leadership of His Excellency, Governor Babajide Sanwo-Olu.
He condemns in strong terms violence in whatever guise and as a law abiding citizen, he has called on everyone,to allow reasons prevail and put their emotions under control in the interest of all Lagosians.
Mr Elliot is peaceful and law abiding and has enjoined his teeming supporters to remain law abiding as well while urging them to come out in their numbers to vote all the candidates of the All Progressives Congress, APC on Saturday."