Labour Party's Olumide Oworu and team allegedly attacked while campaigning in Surulere
Olumide Oworu of the Labour Party claims that he and members of his campaign crew were attacked while campaigning in Surulere.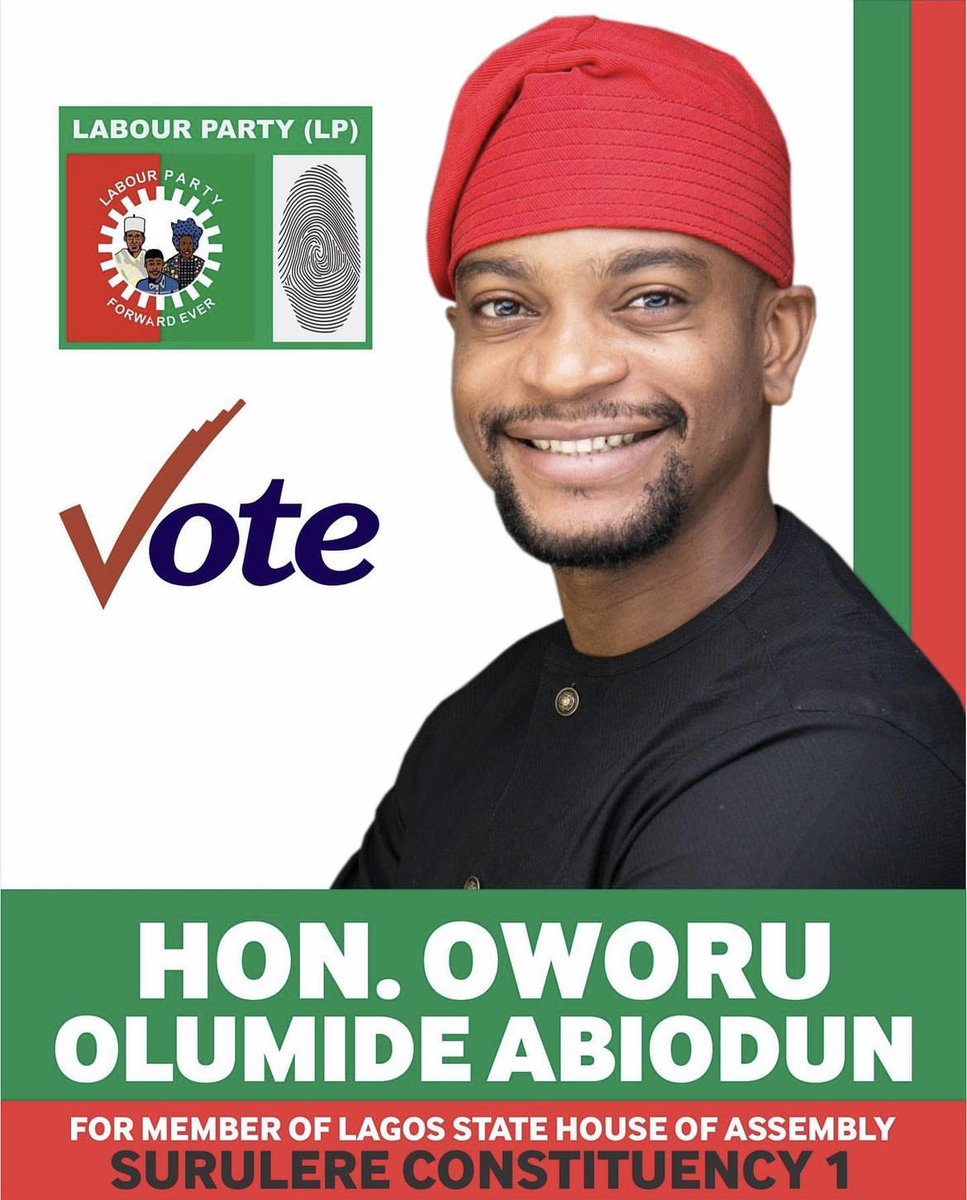 Oworu, who is running for Surulere seat 1 in the Lagos State House of Assembly against APC's Desmond Elliot, stated that the attack happened on Tuesday, March 14.
He further noted that, while the event has been reported to the Iponri police station, he is not afraid.
"My team and I were attacked on Tuesday as we attempted to campaign at Iponri, Surulere. A member of my team was injured, but we are thankful the incident didn't escalate past the level it was. The case has been reported at the Iponri police station.
I am not deterred by the incident. Instead I am more committed to seeing this through. We will pass through the wards in constituency 1 (Akinhanmi/Cole, Adeniran/Ogunsanya, Iponri Housing Estate/Eric Moore, Igbaja/Stadium, Shitta/Ogunlana Drive, Yaba/Ojuelegba). See you outside!" he wrote in a tweet.
See the tweet below:
Read also : Desmond Elliot needs to retire  Reactions as Oworu Olumide declares intention to run for senior colleague's position