Some senior citizens in Oyo state, took to the streets to protest against the appointment of 27-year old Seun Fakorede as commissioner.
Sharing a photo from the scene, @PatriotAwaking tweeted that the senior citizens are protesting against the appointment of Seun Fakorede as Commissioner for youth and sport.
He revealed there are other sets of people which includes students and youth groups from various schools at the assembly gate in support of the 27-year-old.
He said: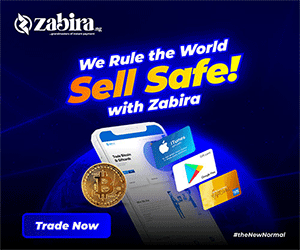 "Students and youth groups from various schools in Oyo state are also at the assembly gate in solidarity with @seyiamakinde and @TheSeunFakorede."