Senator Shehu Sani explains why a Chinese man stabbed a young Kano girl to death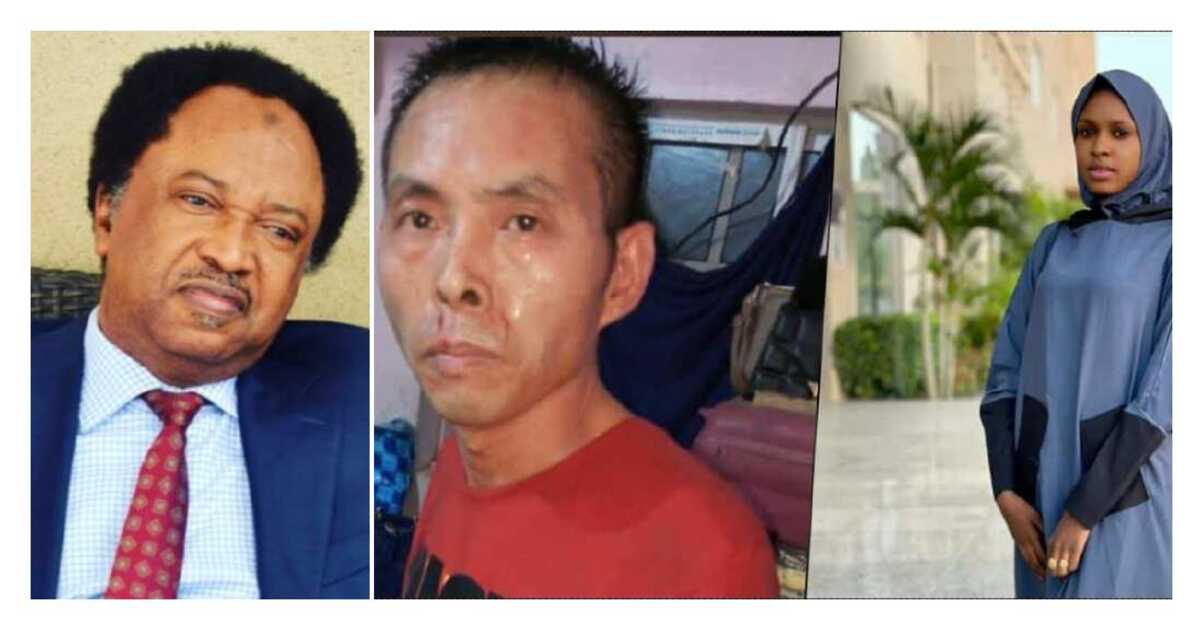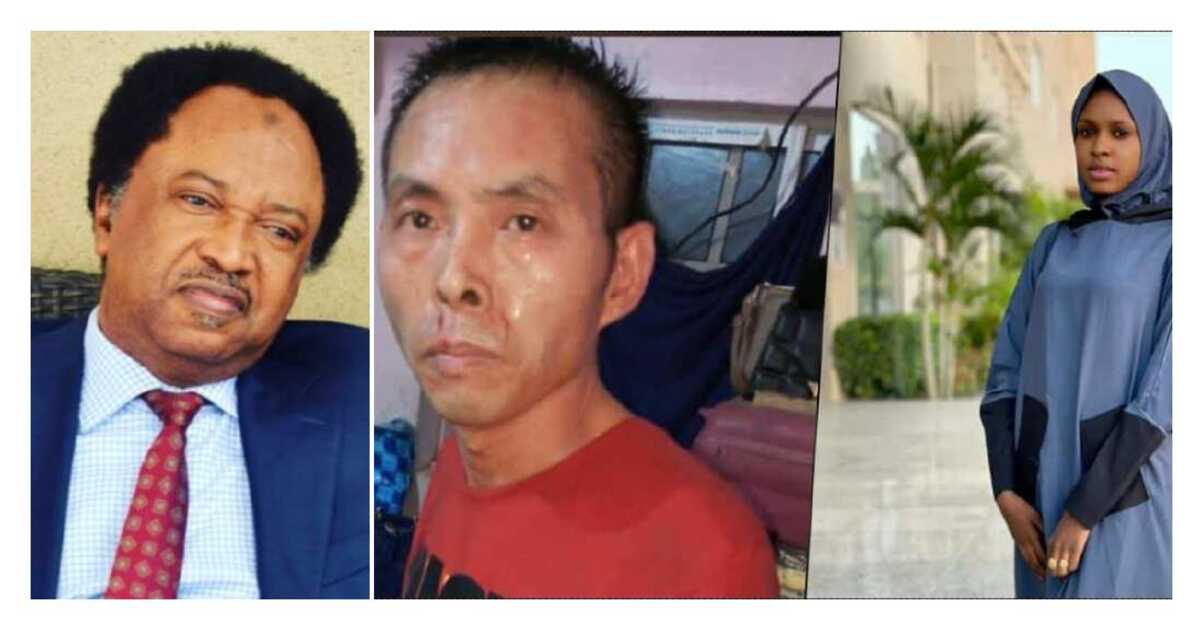 Senator Shehu Sani has explained why the Chinese man who was arrested in Kano yesterday September 17, stabbed his 23-year-old lover to death.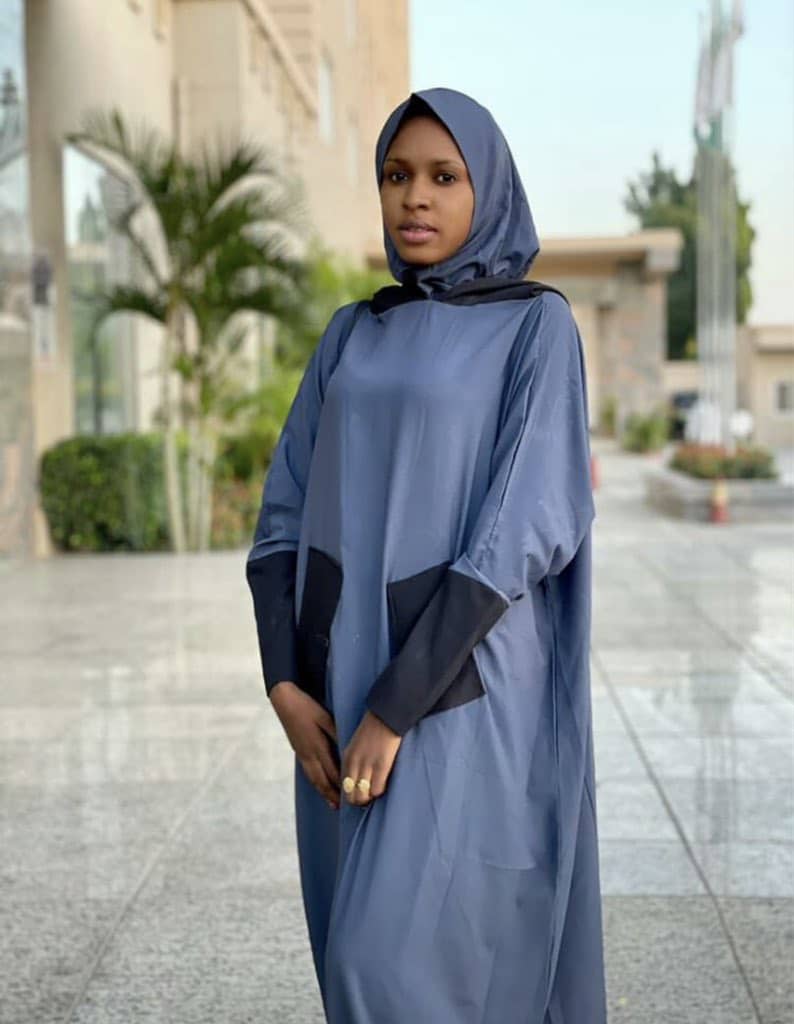 It was reported earlier that the suspect stabbed the divorcee identified as Ummakulsum Sani Buhari to death around 10pm on Friday September 16, shortly after visiting her at her parents' house located adjacent National Environmental Standards and Regulations Enforcement Agency (NESREA) office.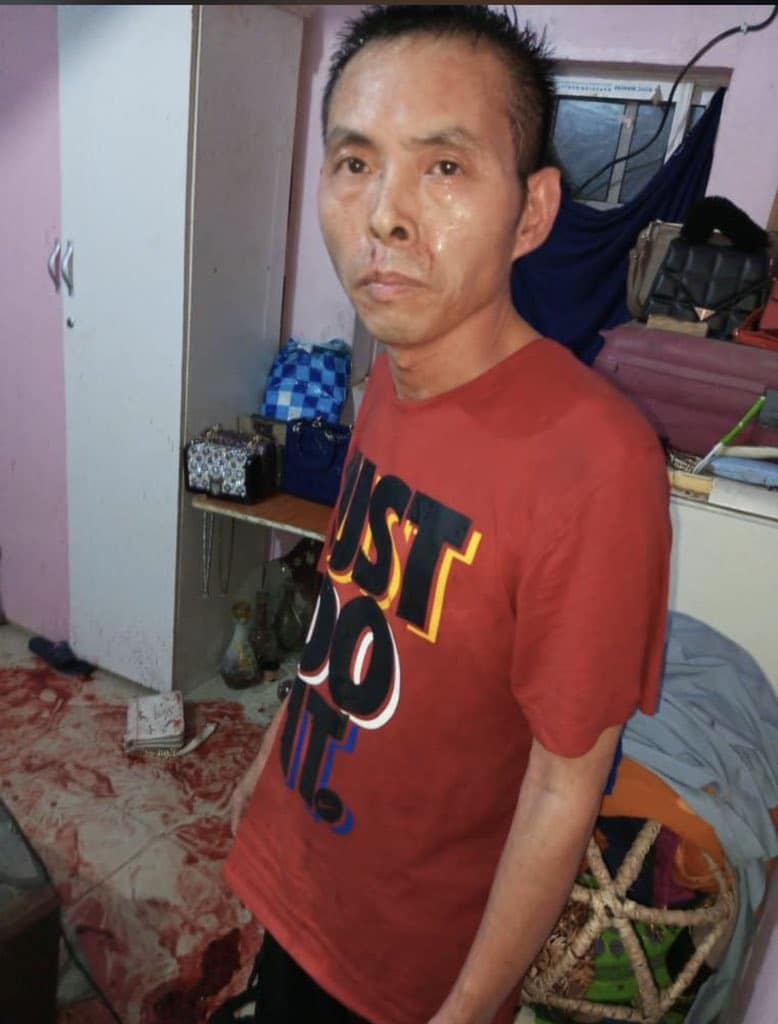 Explaining why the Chinese man stabbed the lady to death, Sani disclosed that police spokesperson said the suspect claimed the lady took his money and refused to marry him.
He tweeted;
"The alleged murder of Ummi by a Chinese fiancée in Kano is tragic.Even though the police spokesman revealed that the man claimed she collected his money & refused to marry him as promised,it's unfortunate.Justice must be done & lessons learned.May her soul rest in peace.Amin."