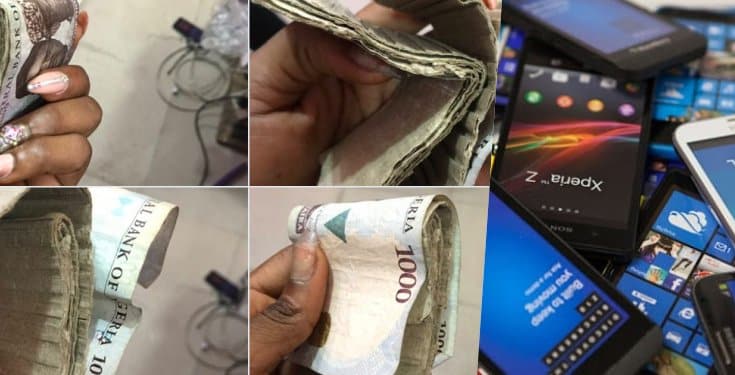 A woman has raised alarm after her hairstylist was duped at computer village in Lagos.
The woman with the Twitter handle, @cupidHarri shared photos how her stylist wanted to purchase a cheap phone in the area and so gave money to a dealer only for him to return with her money and said the phone she wanted to buy was worth more than she had.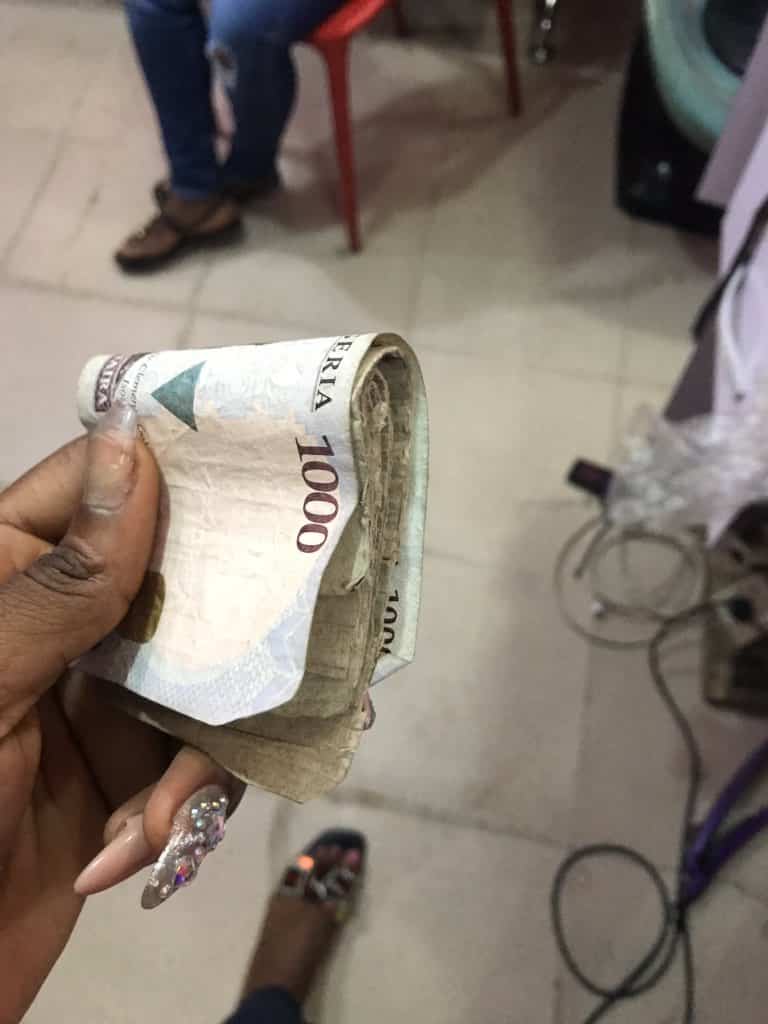 She collected her money back but unfortunately for her, it was only a small fraction as the rest were just carton paper made to look like naira notes.
She wrote: "My hair stylist went to get a phone @ikeja computer village yesterday, liaised with this guy and gave him 15k for a said phone, few seconds the guy returned with his money saying the phone is worth more than the amount. long story short this is wat my guy found on getting home."