Reno Omokri berates Tinubu for suspending CBN gov. Godwin Emefiele
Following reports of the suspension of Godwin Emefiele, the Governor of the Central Bank of Nigeria (CBN), former presidential adviser Reno Omokri expressed disapproval of the decision of President Bola Tinubu.
President Bola Tinubu on Friday night in a statement by Willie Bassey, Director of Information at the office of the Secretary to the Government of the Federation suspended the CBN Governor.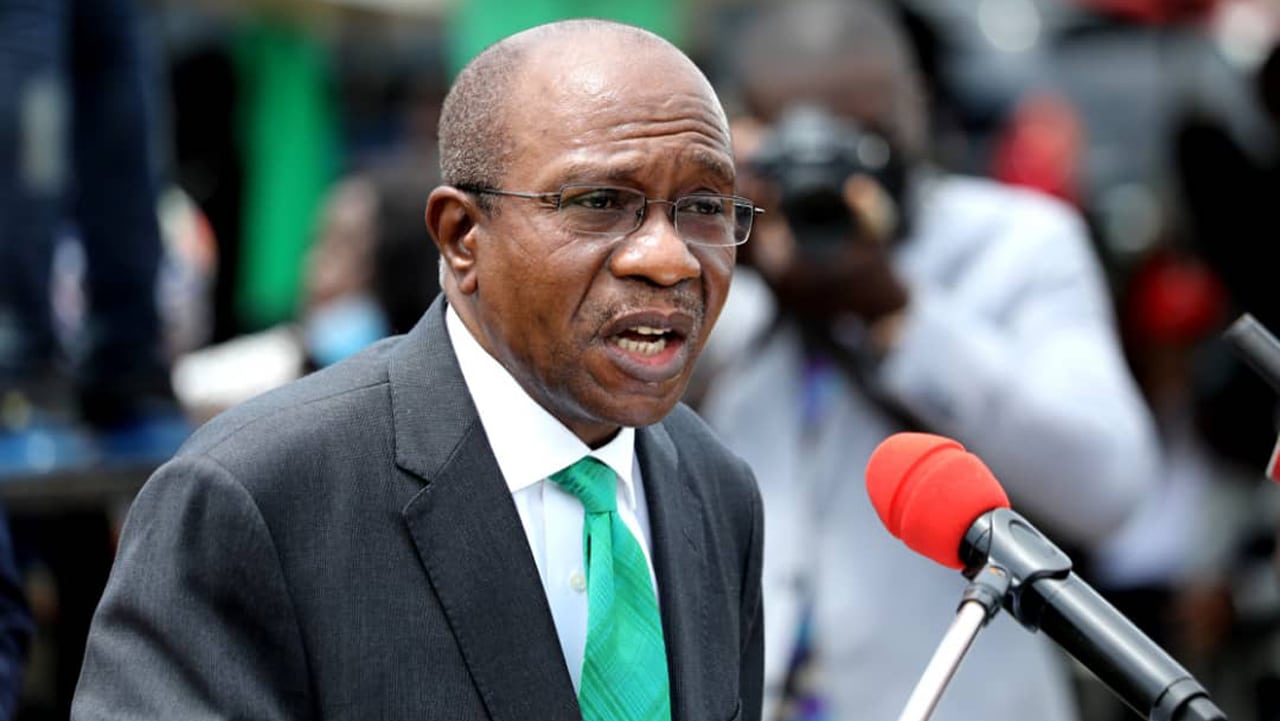 The suspension was a result of an investigation into Emefiele's office and the proposed financial sector reforms.
Emefiele was promptly instructed to hand over his responsibilities to Mr Folashodun Adebisi Shonubi, the Deputy Governor (Operations Directorate).
Reacting to the report, Reno Omokri emphasized that he finds the approach revengeful other than tactical despite placing Tinubu on a high pedestal.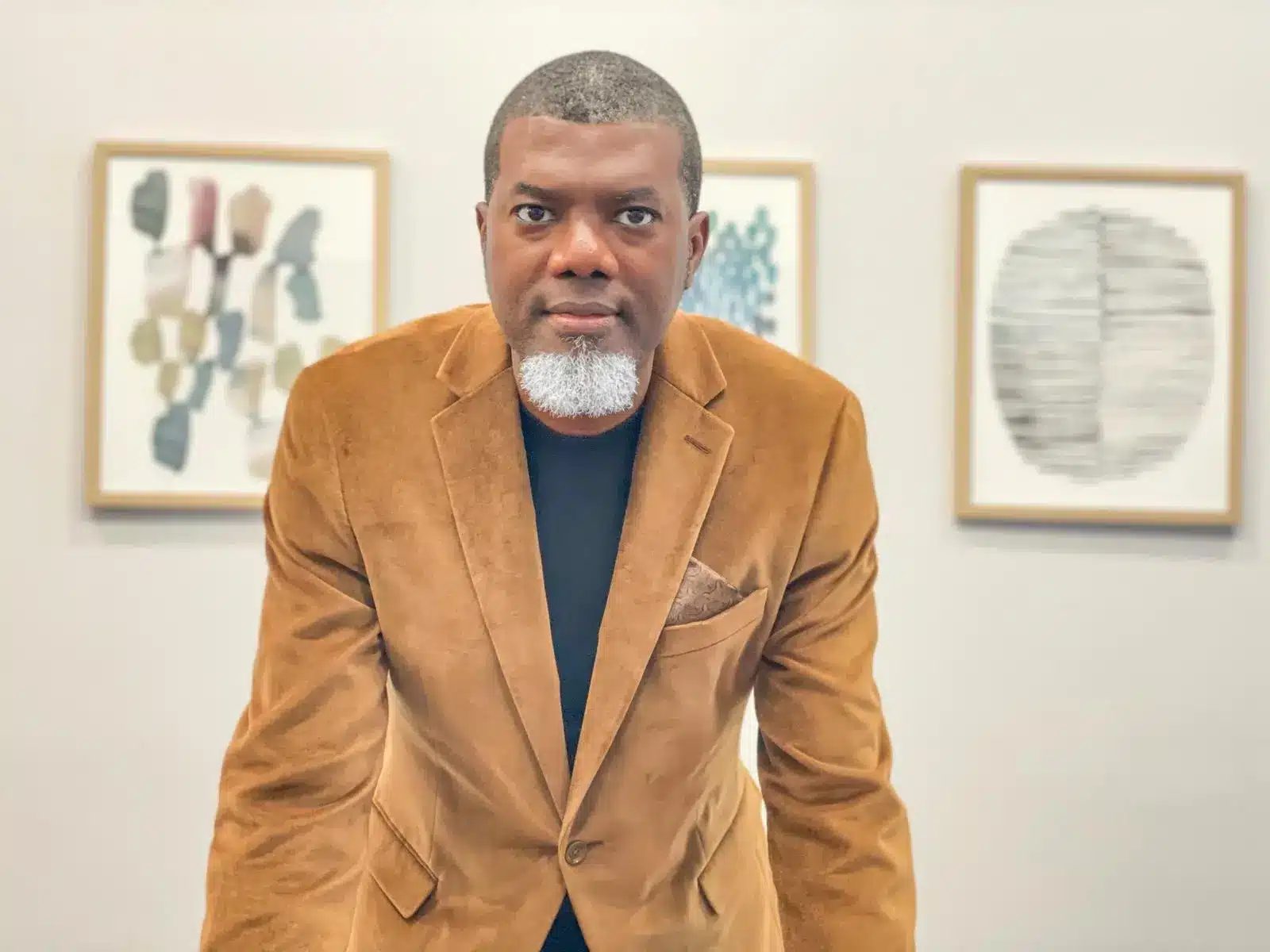 "The suspension of Godwin Emefiele, the Governor of the Central Bank of Nigeria, by President Bola Tinubu is not in good taste. It appears to be a vindictive act, to punish Mr Emefiele for the patriotic Naira redesign policy, which was meant, among other things, to reduce the impact of money on the #NigerianElections2023.
President Tinubu started well. Indeed, I have had cause to praise him. But he should not mar the progress he has made by this act of seeming vengeance. The country needs unity and stability after a fractious election. Now is the time for appeasement, not punishment.
It is hoped that the President will reconsider his actions for the nation's greater good." He said.
The suspension of Godwin Emefiele, the Governor of the Central Bank of Nigeria, by President Bola Tinubu is not in good taste. It appears to be a vindictive act, to punish Mr Emefiele for the patriotic Naira redesign policy, which was meant, among other things, to reduce the…

— Reno Omokri (@renoomokri) June 9, 2023