Former Presidential aide, Reno Omokri has reacted to the recent trend, involving Prince Harry and Meghan, while relating it to a similar saga that occurred between a 'certain celebrity' in Nigeria and her husband.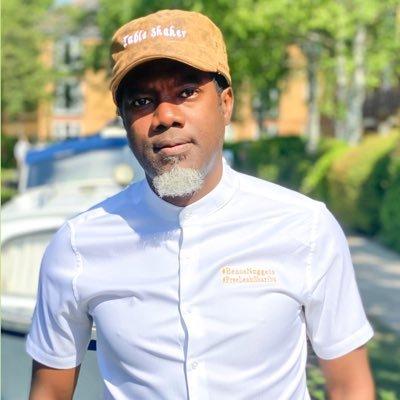 To Reno Omokri, Meghan was cooking up stories during the interview with Oprah Winfrey, rather than hitting the nail on the head.
He further claimed that Meghan married Prince Harry for the gains and benefits she stood to derive as a member of the Royal Family, but when she saw she could not achieve this, she decided to label the Royal family as racists.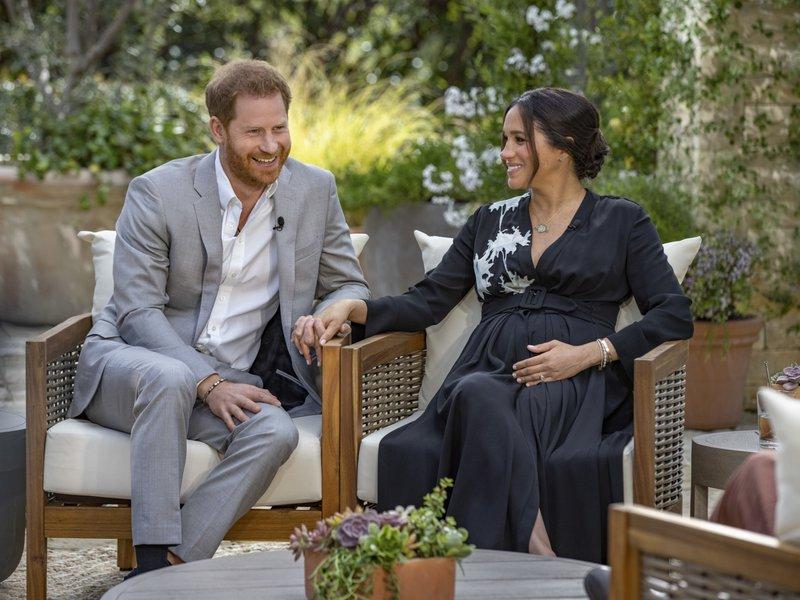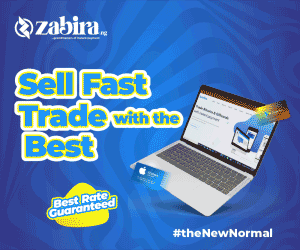 Still speaking on the matter, Reno Omokri noted that just like a 'certain celebrity' in Nigeria got married to a man because she thought he was the son of a former Nigerian President and later backed off when she realized that he was not, so was it with Meghan who envisaged that her children will receive a royal title, but later got disappointed when her thoughts were dampened.
See the tweet he made below: