"I would never join my wife to bring down my family" – Uti Nwachukwu speaks on the Harry and Meghan saga
Nigerian actor and presenter, Uti Nwachukwu has aired his voice in the ongoing Meghan and Harry Saga. He has said he would never join his wife to bring down his family.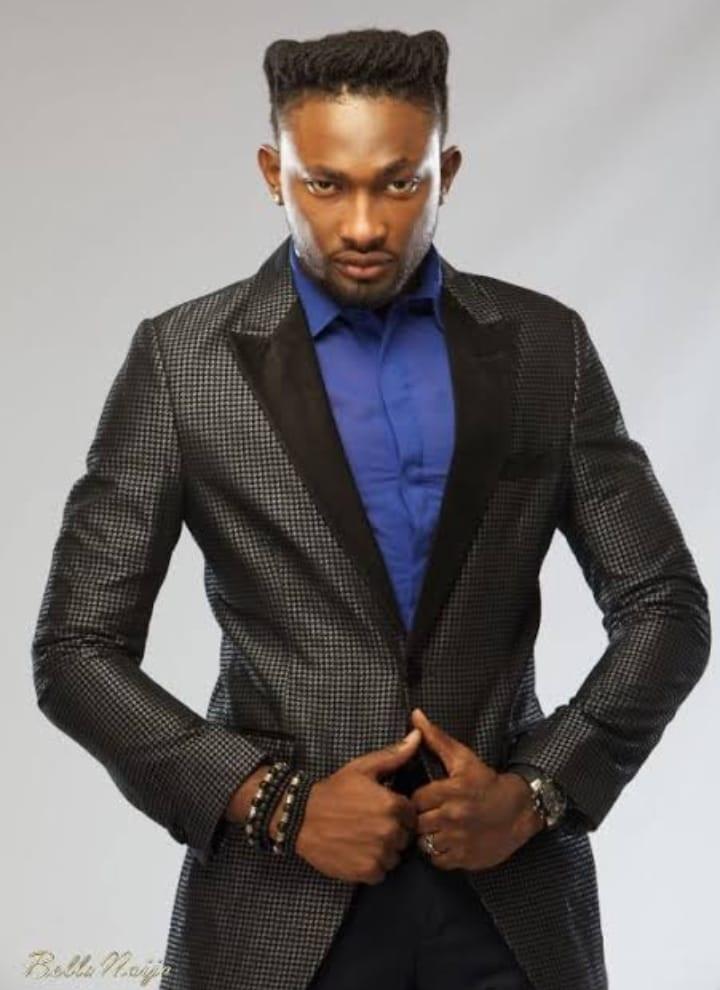 As the topic becomes hotter on Twitter, more persons are airing their opinion on this matter.
Recall that Nigerians celebrated Peter Okoye formerly known as P-square for sticking with his wife and his family against all odds.
And this choice by Peter Okoye led to P-square as a brand been dissolved. With the duo going their separate ways.
However, Uti Nwachukwu has aired his own opinion.
He has said love makes people turn their backs on family. And his family will always take the first place in his life.
He further said, he will never join any woman; whether, a wife or any sexual partner to bring his family down or condemn his family.
Here's what he tweeted;
"FAMILY FIRST! ALWAYS!
U SEE THIS LOVE THING, IF IT MAKES YOU TURN YOUR BACK ON YOUR FAMILY, THEN HMMMM WATCH OUT!!
EVEN IF CLIFFORD ORJI WAS PART OF MY FAMILY, I WOULD NEEEVERR!! JOIN ANYONE (ESP A ROMANTIC PARTNER) TO BRING DOWN AND CONDEMN MY FAMILY..NEVER! #LOYALTYISKEY"
FAMILY FIRST! ALWAYS!

U SEE THIS LOVE THING, IF IT MAKES YOU TURN YOUR BACK ON YOUR FAMILY, THEN HMMMM WATCH OUT!!

EVEN IF CLIFFORD ORJI WAS PART OF MY FAMILY, I WOULD NEEEVERR!! JOIN ANYONE (ESP A ROMANTIC PARTNER) TO BRING DOWN AND CONDEMN MY FAMILY..NEVER! #LOYALTYISKEY

— Uti Nwachukwu (@SirUTI) March 8, 2021