As the season of fan love is unending, popular Nigerian author, Reno Omokiri sets to bless a man who has named his baby after him.
As Nigerian celebrities and politicians' fan bases are blooming, another fan who is an Edo youth has shown his love for Reno. But this time around not by inking a tattoo on his body but by naming his newborn baby after him.
Reno Omokiri has taken to his Instagram to celebrate this gesture as it is one of the greatest he has ever received in his life.
He has pleaded for people to reach out to the man so he can bless little baby Reno.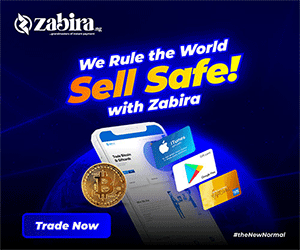 In his words on Instagram,
"This is one of the greatest honors I have ever received. Can anyone put me in touch with this man? I must do something for his baby. Oh my good Lord. This is so touching. May God bless baby Reno, and may be achieved far more than I have achieved. May he grow in wisdom and stature and in favor with God and man. In Christ's Name".