There was pandemonium in Egbin power station, Egbin-Ikorodu, as wives of Egbin power station workers staged a protest for their husbands to be released to them.
The workers were allegedly banned from going home due to the COVID-19 pandemic.
According to reports, the staff were told that if they leave the premises of the estate, they stand to loose their jobs.
However, wives of the workers, who have not set their eyes on their husbands for weeks since the official decree, stormed the estate where staff of Egbin power station workers are housed.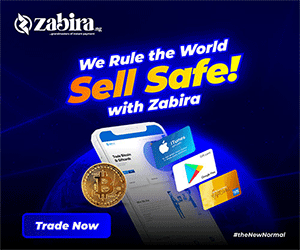 In a video making the rounds, the women threatened that they will take action if they return after 25 hours and their husbands have not been released to them.
Watch the video below;