Reality TV star, Dr. Cherry has thrown a subtle shade at Tacha as she reacts to a recent video of the BBNaija star.
The recent video has shown Tacha who took to her Instagram page to reveal that she's nobody's mate. Hence, everyone should put some respect to her name due to the endorsement deals she's been bagging.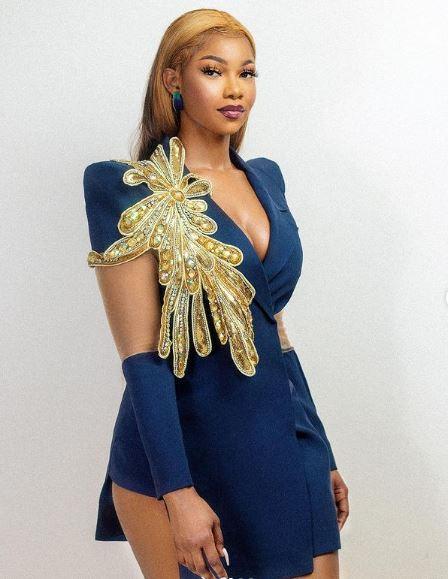 However, Dr. Cherry has reacted to this as she begs young people to get a degree and a real-life investment to avoid ranting frequently on social media.
According to her, that's the only way people will remember you and sign imaginary deals with you.
Here's what she wrote;
"Dear young people, please! do well to study and have a degree bcoz that's your real life investment and backup for a reliable future oo! So that you don't always have to say nonsense or fight yourself online just to stay relevant, bcoz that's the only way people will remember you and sign imaginary deal's with you. #icomeinpeace"