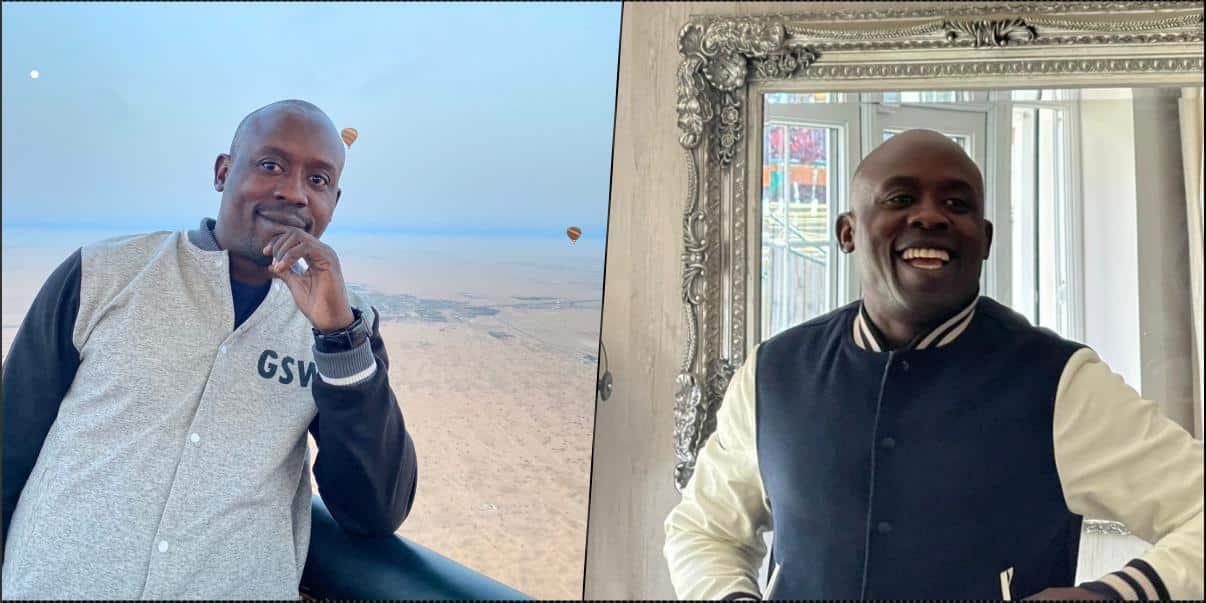 News
Reactions trail Pastor Gbenga Wemimo's testimony on how he got private jet as gift after healing cancer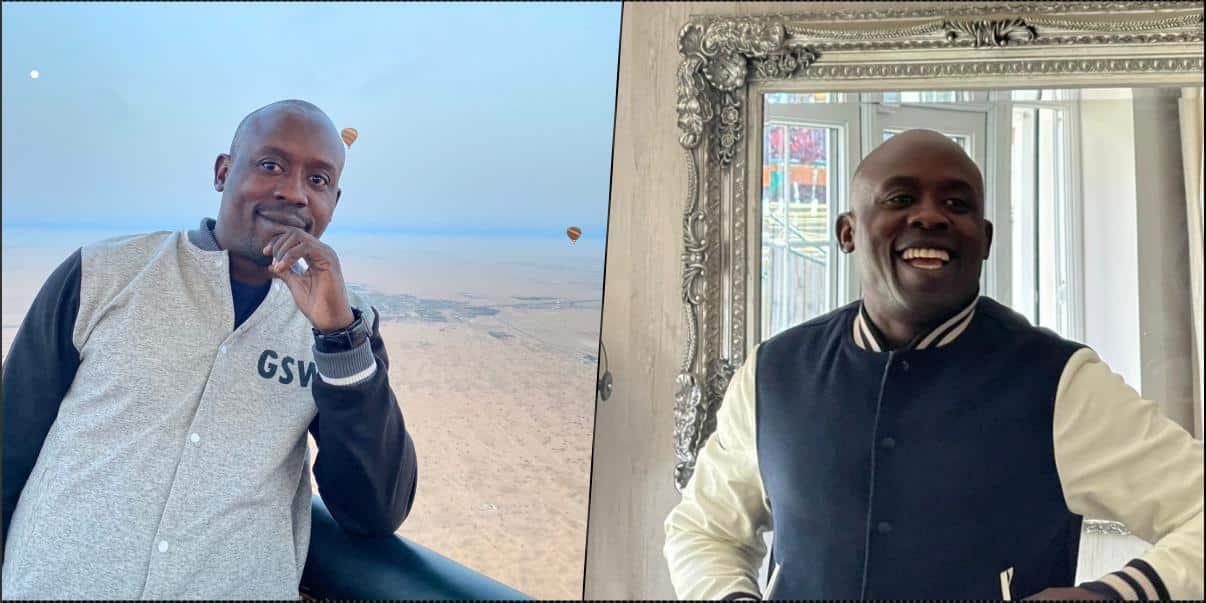 The General-Overseer of Gbenga-Wemimo ministry International, Gbenga Wemimo speaks on how he received a private jet as a gift after curing a man of cancer.
The preacher took to his Twitter page to share a testimony of how he cured a man stranded in a wheelchair as a result of cancer.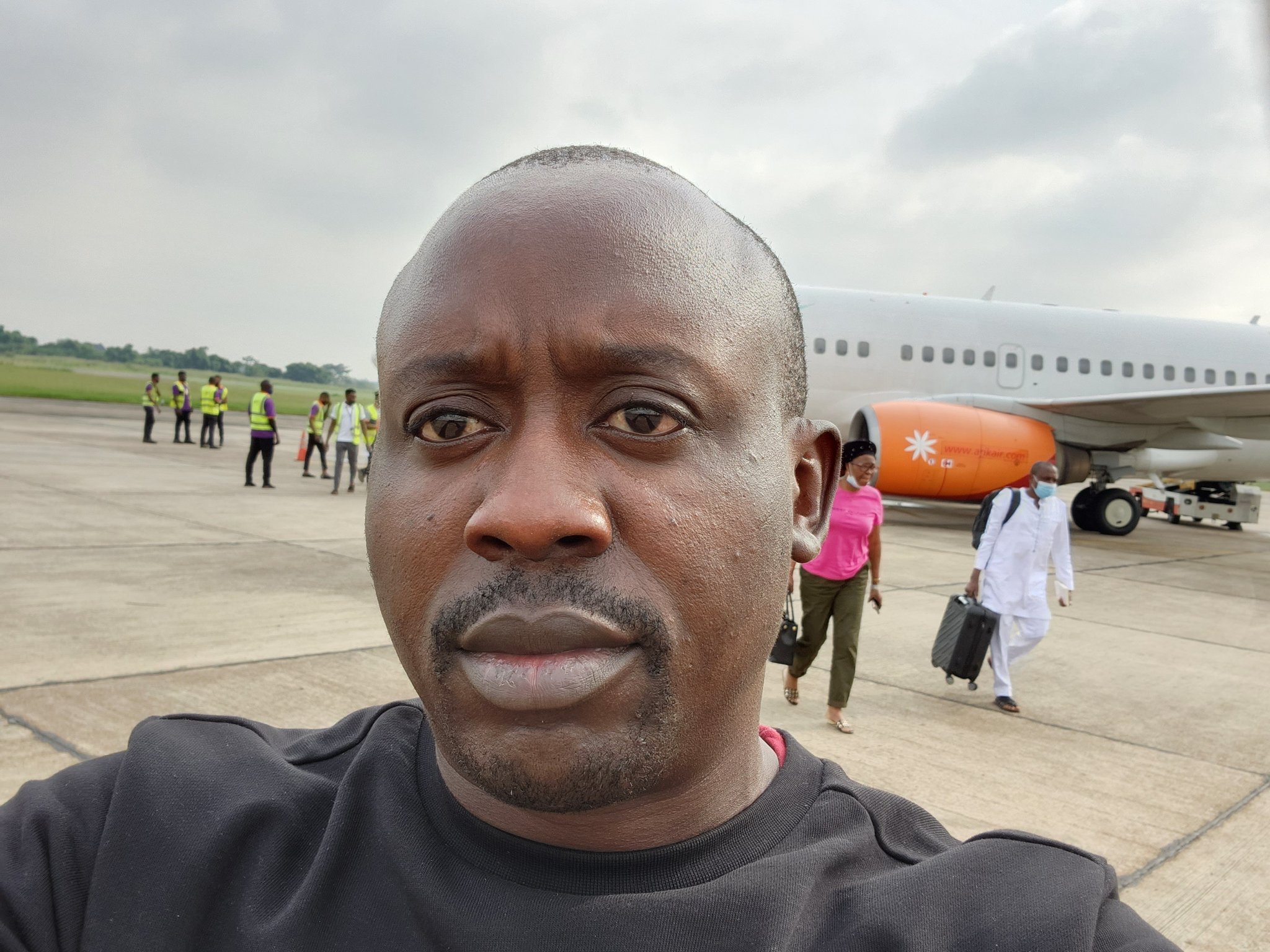 In appreciation of the prophetic gesture, Pastor Gbenga Wemimo stated that the individual gifted him a multimillionaire private jet.
In a lengthy note, he wrote;
"I ordered my first private jet yesterday. It will take two years to be built and delivered because I wanted it to be brand new
PS: Before you start crying "Pastors this, Pastors that", note that I didn't buy it with my money, I was encouraged to order it by a man I healed at
the Gatwick Airport yesterday.
It all happened in a jiffy and as this man was healed of cancer of the leg (he was raised from a wheelchair). He said "You need to be able to reach the world in real time and not wait here at the airport while your flight is delayed for hours.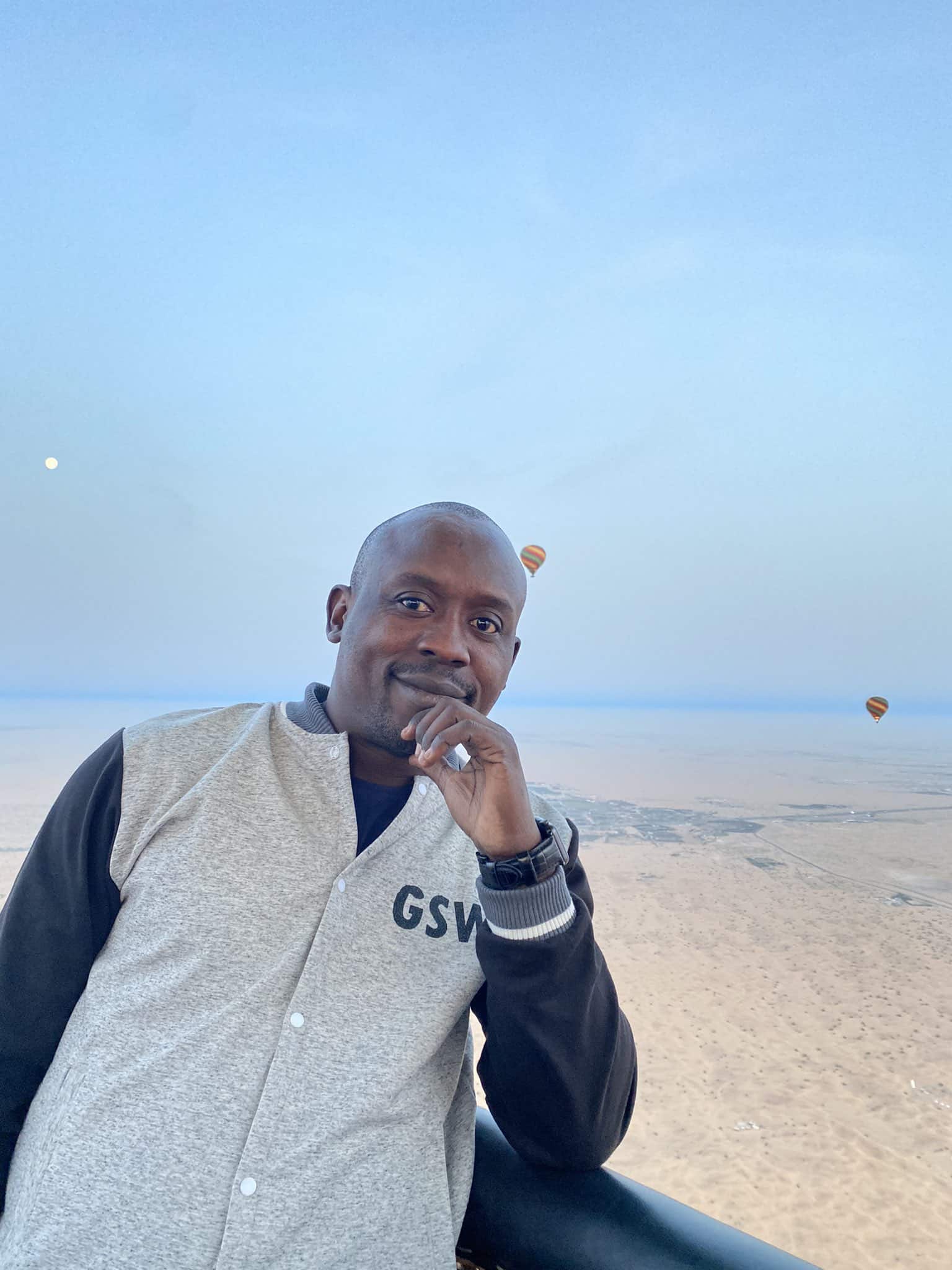 I didn't ask for it or see it coming. I didn't even know he could afford a private jet because of how he was dressed. I just did the gospel as I have always done.
The gospel introduced the life of Jesus to this young man and prompted him to say "I will buy this, just order it"
When I had my First crusade at Ojota in 2018, my biological father saw the pictures on Facebook and th3 stinker he sent to me was legendary.
He said "I paid millions to put you through Bowen University and you have chosen to throw it all away by carrying the Bible and microphone like a beggar?
The words were like strokes on came on my back but I had seen my future in Christ in 2007 and I knew time would convince the world that obeying the Lord is the smartest move for any man.
Now for those who may be saying "sell it and give the money to the poor", please be smart and check my timeline. I have had the poor on monthly payroll for years through the ministry.
Widows, orphans, prisoners, those in hospitals, students, start up businesses and welfare cases by the millions are taken care of by the ministry daily.
All ministries registered with efcc and the govt. They are also led by independent ministers and I don't have access to their funds
For those who will say "How will you maintain it or park it or whatever?"
Don't use paracetamol for another man's blessings.
When you buy your own jet, solve that problem. For those who will
cry "Tithes and offering." Note that GSWMI as a ministry is a giving ministry and not a taking ministry!
Those who give to the ministry do so because they see the gospel we preach and demonstrate as the real deal and not some religious stuff.
The Holy Spirit said to me years ago that I will not be barren or unfruitful if I surrender myself to learn Christ and grow in the knowledge of our Lord Jesus Christ
I have done this with all diligence and the rewards has been outrageous!
I have lived an open life and deliberately carried folks along in my walk wit
the Holy Spirit
We have built churches in rural areas and without collecting a penny from the people benefiting from these churches, we have supported them with our substance
We have taken care of missionaries who were forgotten and restored others who were discouraged!
I belong to the Lord
We are of the Lord
The word of God is for doing
I am fruitful and productive in caring for the vineyard in which the Lord has placed me.
I am not slothful in prayer and I have consistently obeyed God even when many felt I could have taken the softer or sentimental
option."
I ordered my first private jet yesterday. It will take two years to be built and delivered because I wanted it to be brand new

PS: Before you start crying "Pastors this, Pastors that", note that I didn't buy it with my money, I was encouraged to order it by a man I healed at

— Gbenga Samuel-Wemimo (@GbengaWemimo) July 16, 2022
See some reactions below …