"Lung cancer killed my wife, I'm suffering for what I do not know" – Osinachi Nwachukwu's husband cries out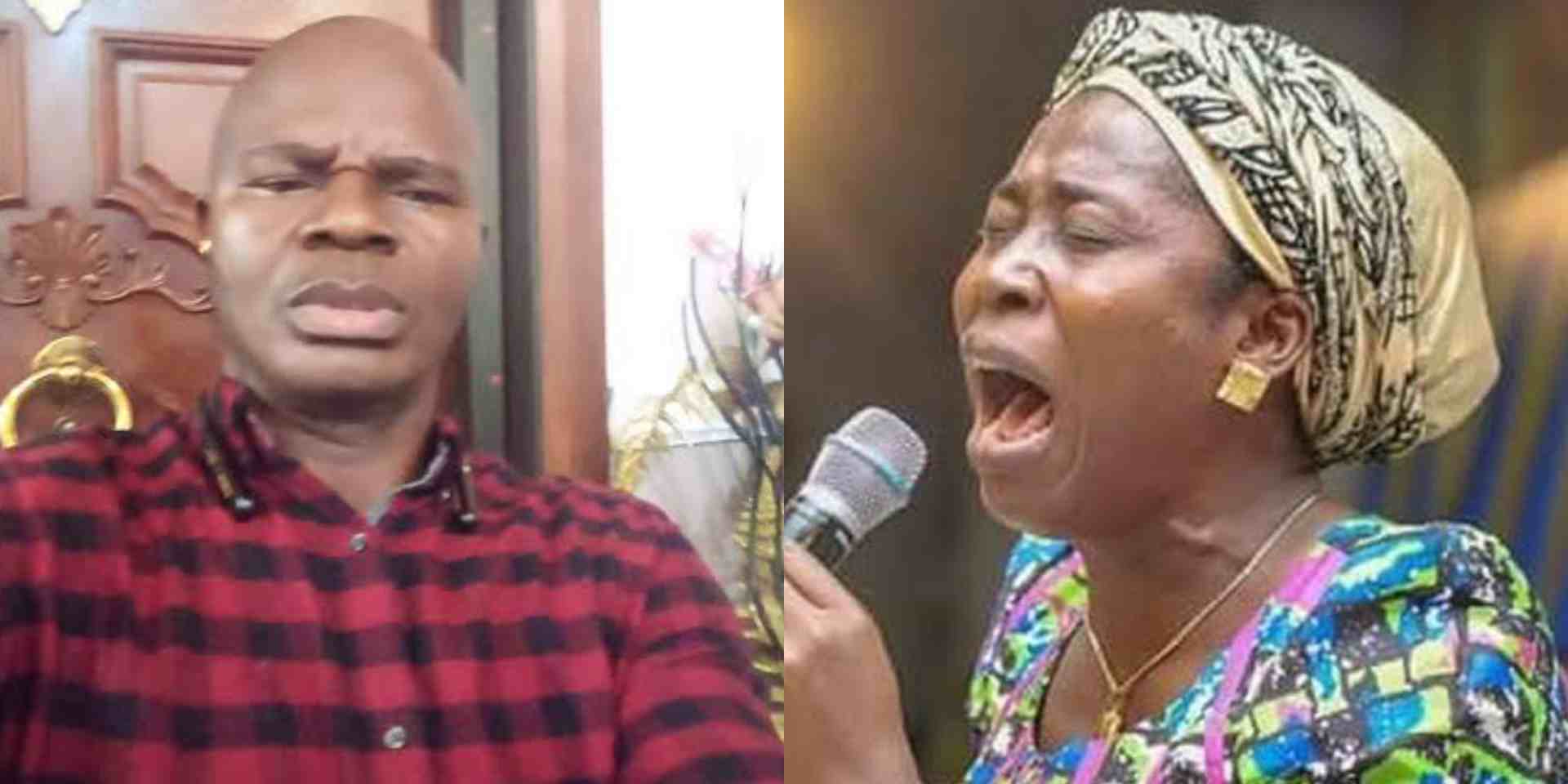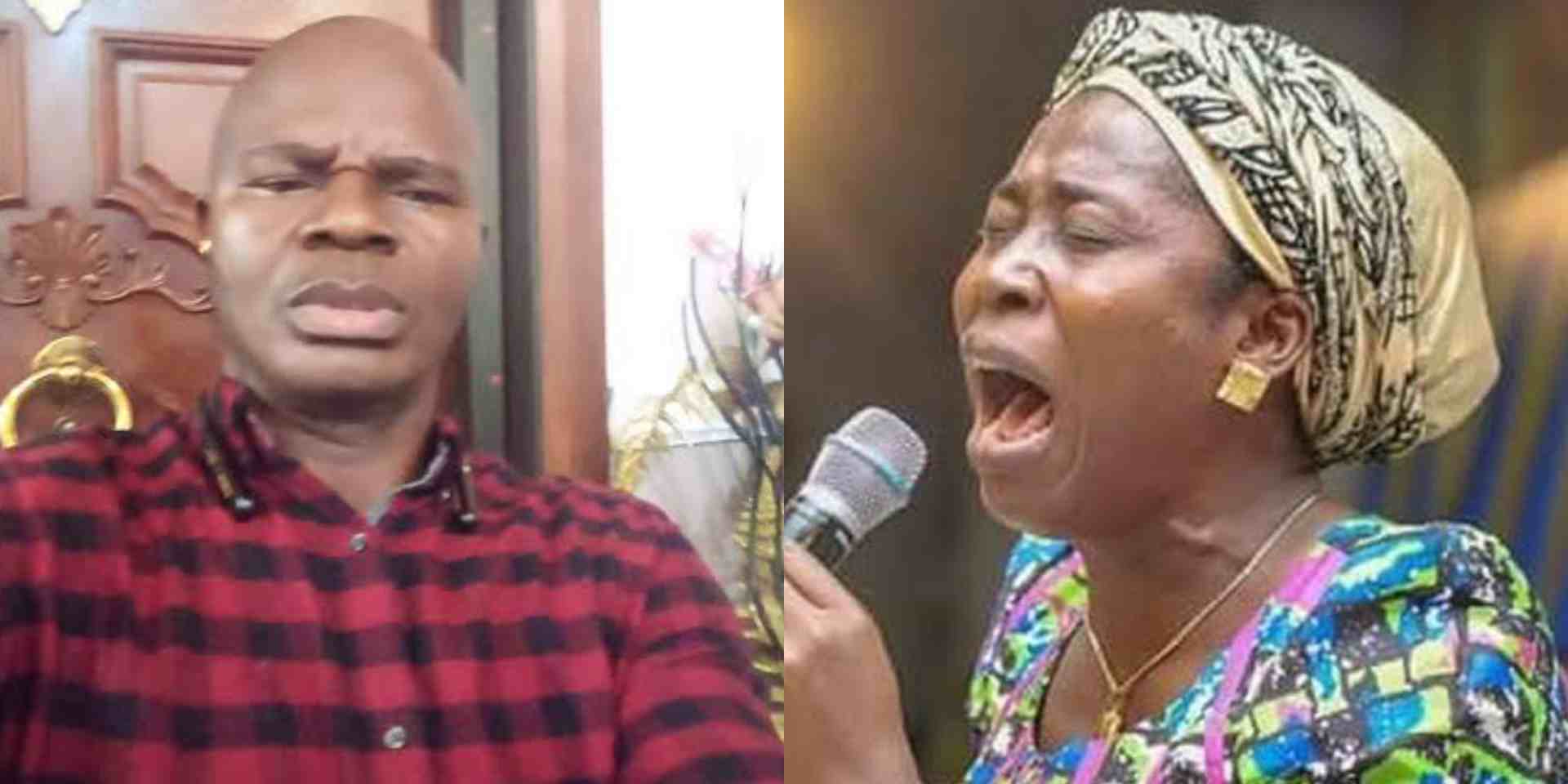 Peter Nwachukwu, the husband of the late gospel singer, Osinachi Nwachukwu claims that he's not responsible for his wife's death and she died as a result of lung cancer.
The late singer's husband made this proclamation while speaking at a High Court premises in Abuja on Friday, June 3 where he had been arraigned.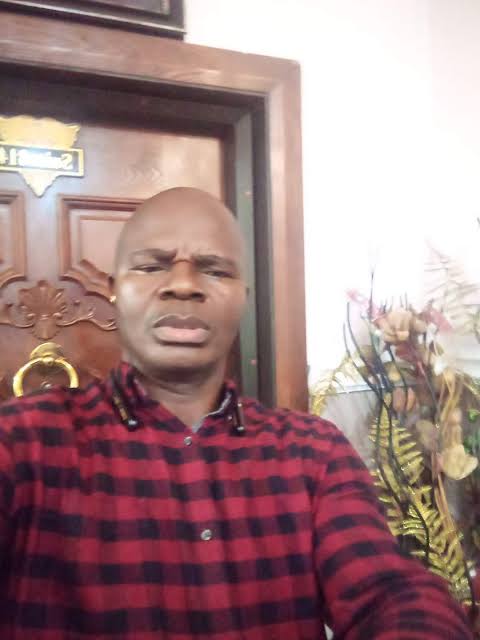 Mr. Peter also debunked reports of domestic violence perpetrated against his late wife.
He added that he's suffering for what he didn't do and has consequently been abandoned by many.
"Let me tell the whole world, I have suffered a lot. I have been abandoned. What killed my wife was cancer of the lungs, I didn't hit my wife. 
"Cancer of the lungs killed my wife, Osinachi Nwachukwu, so I'm suffering for what I do not know, " Peter said while being moved.
In a recent development, the court remanded Peter Nwachukwu in Kuje Prison today.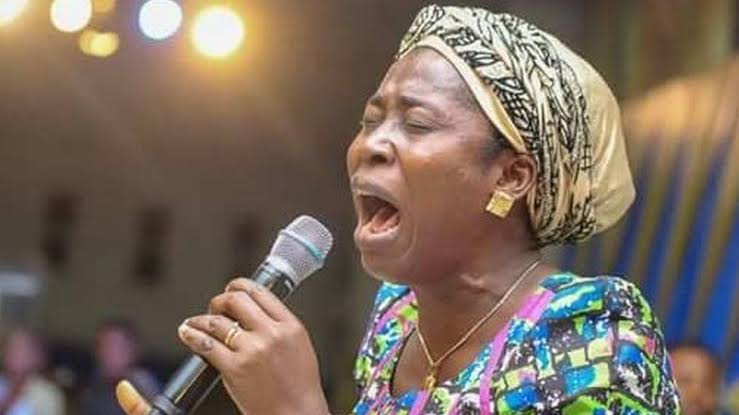 This is coming after he was slammed with homicide charges which could possibly result in death.
Watch the video below: