Reactions as tweet of Wizkid from 2010 begging for M.I's attention resurfaces
Fans dig up a tweet of superstar singer, Wizkid from 11 years ago soliciting to get the attention of M.I Abaga in the prime of his career.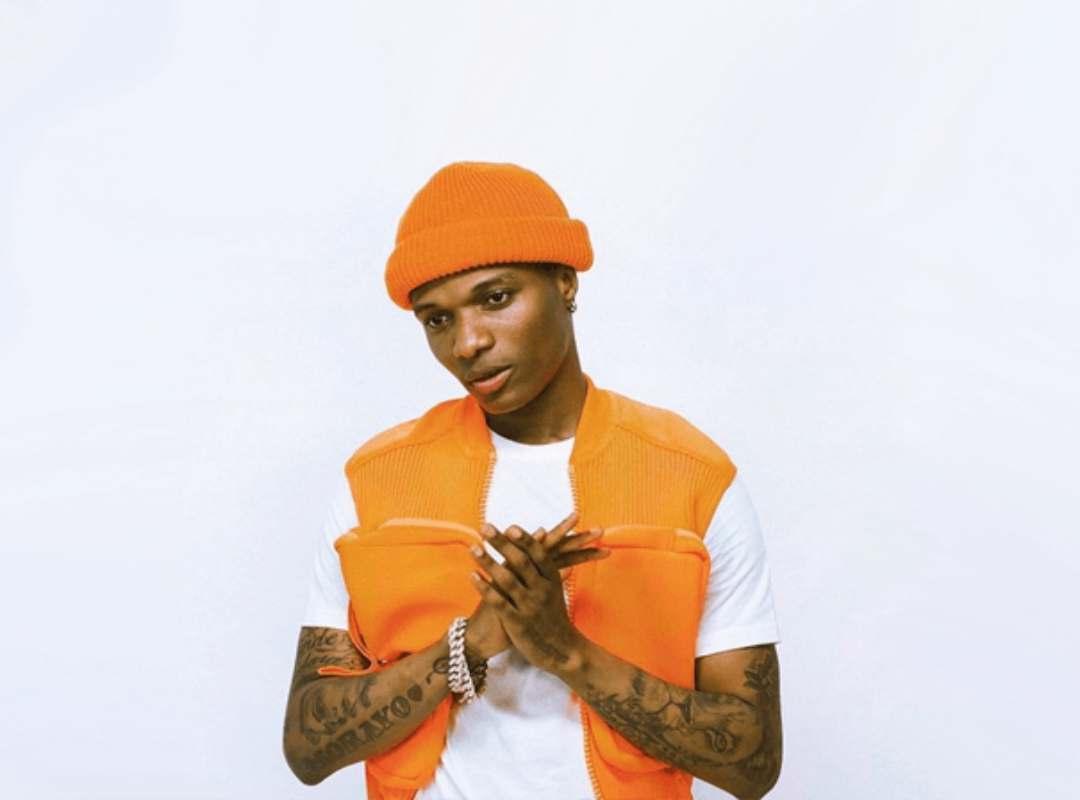 The snapshot of the tweet making rounds on social media leaves fans in shock at the transformation that happened between the two singers.
In the tweet, Wizkid wrote;
"@MI_Abaga hello sir… my name is wizkid…I've met u b4 not sure u remb me..am a bigggg fan sir!.."
Despite M.I Abaga having achieved impressive accolades in his career, he does not have as much recognition as Wizkid, especially internationally.
This however triggered fans to emphasize how tables turned around for both singers.
See some reactions below …