Entertainment News
Reactions as over 2000 fans unfollow Yemi Alade on Twitter after she celebrated 1M followers
Fans of Nigerian singer, Yemi Alade are shocked as the number of followers Yemi has had decreased shortly after her celebration of one million followers on Twitter.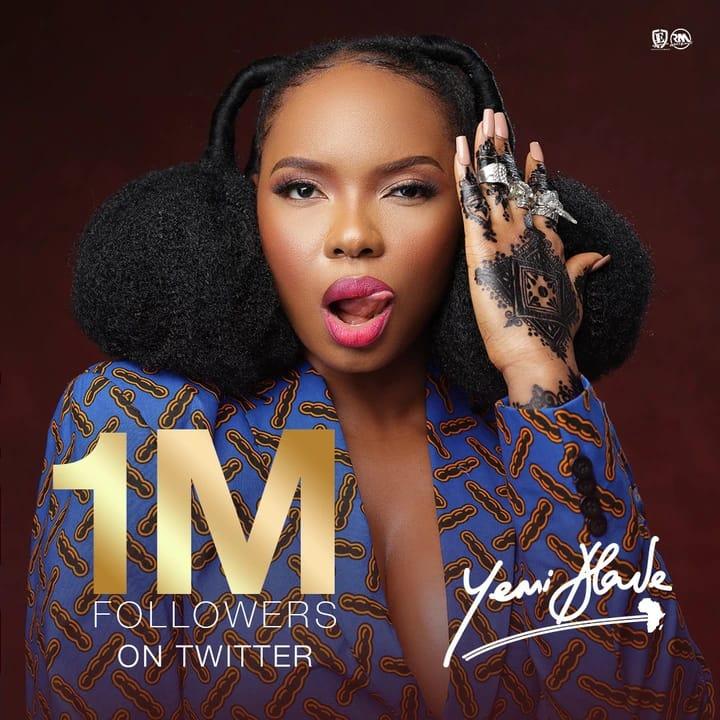 The actress was excited when she found out that her followers on Twitter have massively increased. As she had a total sum of about one million followers.
Yemi who couldn't contain her joy took to her page to share a photo as she thanked her followers for trusting her.
However, today, it has been observed that the singer had a decline in her numbers of followers. Over 2000 persons have unfollowed her on Twitter.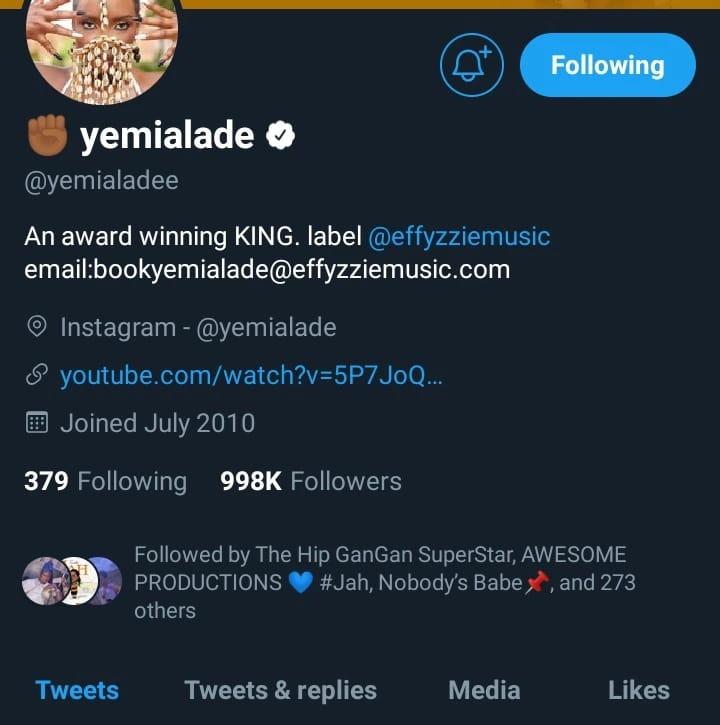 Here's how people are reacting to this news: