Viral News
Rahama Sadau debunks reports that she was sentenced to jail over controversial photo
Kannywood actress, Rahama Sadau has debunked rumour making the rounds that she has been arrested and jailed.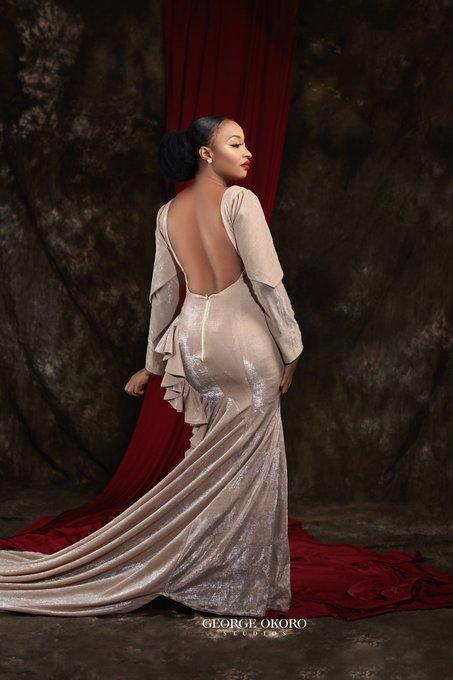 Earlier today, there were reports online that she has been arrested, tried, and even sentenced to death. Some claimed she has been sent to jail.
Rahama has come out to dismiss the report.
The actress who has been seriously vilified by some Muslims for sharing a picture of herself in a bare-back dress took to her Twitter handle to write;
"I have received many messages that I have been arrested and sentenced to jail earlier today. I have no idea where the news emanated from. I'm therefore calling on people to stop spreading fake stories," she said.
Read her tweets below…