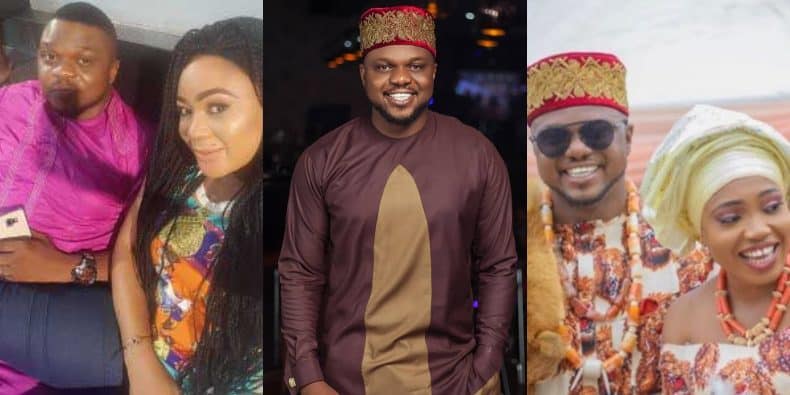 General
Rachael Okonkwo denies being responsible for Ken Erics' collapsed marriage
Rachael Okonkwo says she is not behind Ken Erics' rumoured failed marriage.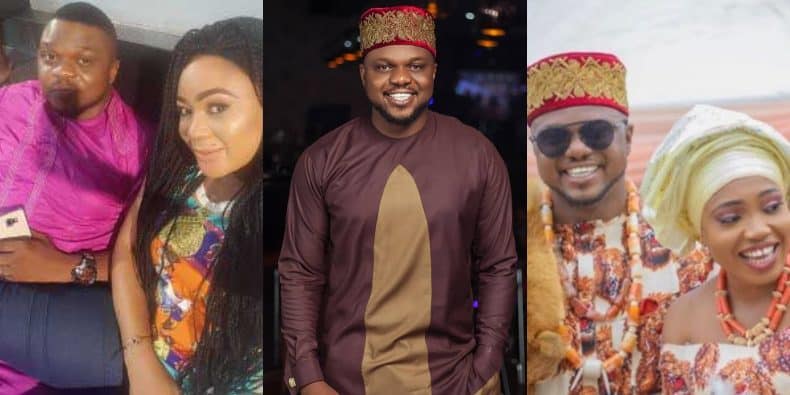 Nollywood actress, Rachael Okonkwo has come out to deny the rumours that she has anything to do with colleague, Ken Erics' failed marriage.
The actress took to her Instagram page on Monday, September 9, 2019, where she blatantly denied the rumours of being behind Ken's rumoured collapsed marriage. It didn't end there as she went on place a curse on herself if she had anything to do with the failed marriage…too extreme?
"Good day lovers, I'd love to bring to the public that myself and Ken Erics (Keene baby as I fondly call him), never had an affair, ken and I have been friends for years, we have a good working relationship and that's it. I feel bad about his present marital issues and I pray God gives them the wisdom to handle their issues. For all the people cursing and abusing me for crashing his home, may your curses be my portion if I had anything to do with him sexually in this life," she wrote.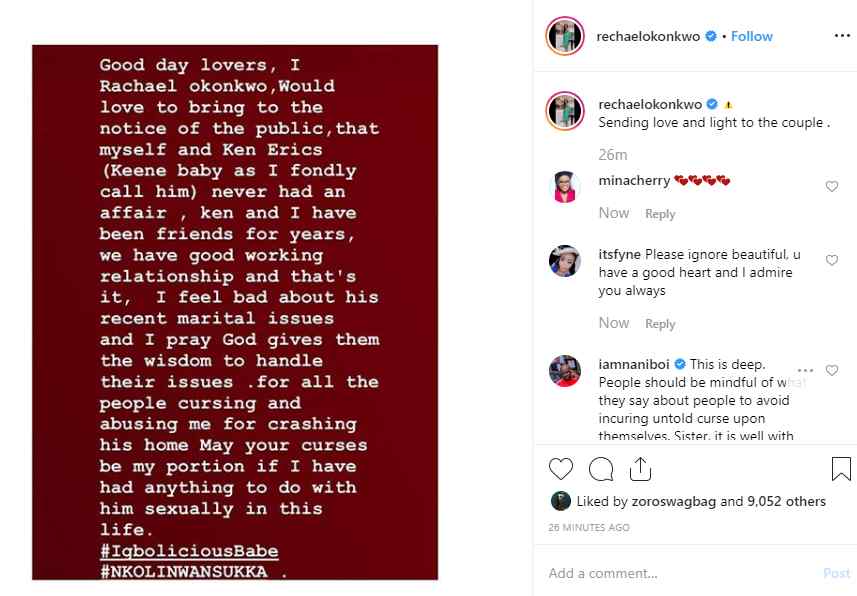 Ken Erics is yet to put out any statement to deny or accept these claims. Ken Erics' rumoured failed marriage is coming at the same time Blossom Chukwujekwu's marriage to Maureen Esisi has reportedly crashed.