Ex-housemate, Boma Akpore has denied knowing anyone who goes by the name, Queen while claiming that the only Queen he knows is Queen Elizabeth of London.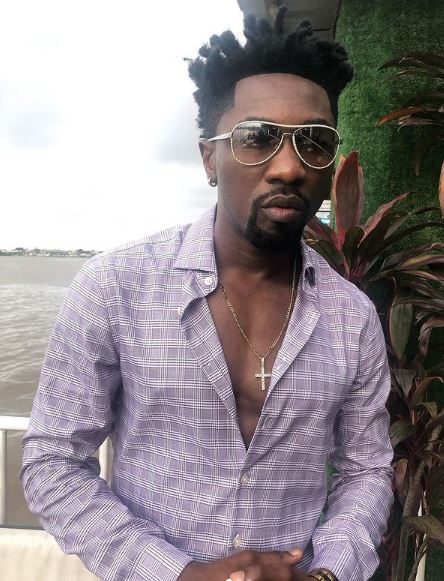 Boma who entertained lots of backlashes and criticisms due to his escapades with the married housemate, Tega seems to be subscribing for another dose after he denied knowing his colleague; a person he virtually stayed under the same roof with for some days before his eviction.
Boma dropped the bombshell during an interview where he was asked to describe Queen in one word and he gave the blatant response.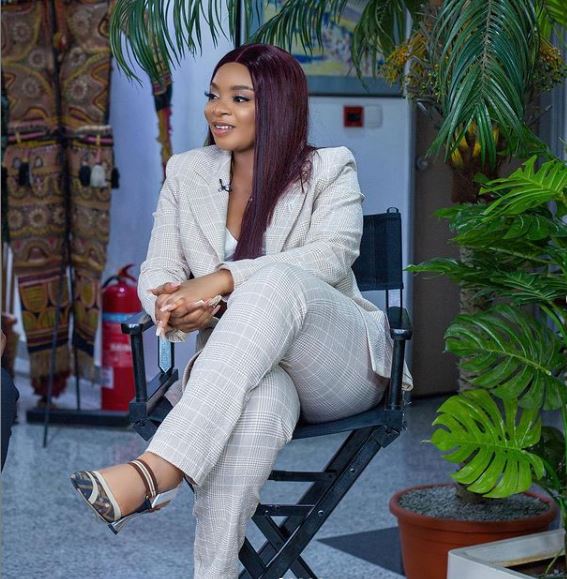 Recall that Boma was the first housemate Queen got attracted to when she first entered the house, although she had to back off due to his involvement with Jackie B and Angel.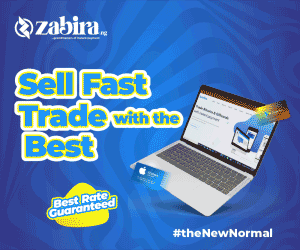 Watch the video below: